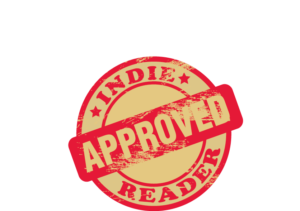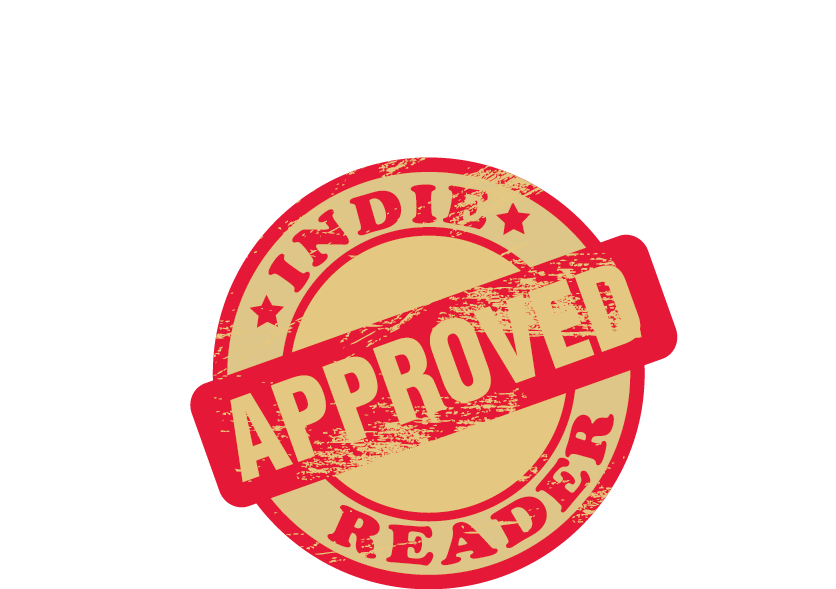 Witches Protection Program received a 4+ star review, making it an IndieReader Approved title.
Following find an interview with author Michael Okon.
What is the name of the book and when was it published?
Witches Protection Program. September 30, 2019.
What's the book's first line? 
Wes Rockville stared bleakly out the dirt-encrusted window into the overcast day.
What's the book about? Give us the "pitch". 
Wes Rockville, a disgrace law-enforcement agent, gets one last chance to prove himself and save his career when he's reassigned to a 232-year-old secret government, the Witches Protection Program. His first-assignment: uncover a billion-dollar cosmetics company's diabolical plan to use witchcraft for global domination, while protecting its heiress Morgan Pendragon from her aunt's evil deeds. Reluctantly paired with veteran witch protector, Alastair Verne, Wes must learn to believe in witches…and believe in himself.
What inspired you to write the book? A particular person? An event? 
Actually, it was quite a funny story. I was in the bathroom doing my…duty. And I looked briefly at my wife's magazine collection. I was flipping through a magazine and saw a caption that I thought it said Witches Protection Program, but it actually said Wetless Protection Program. I thought Witches Protection Program would be an incredible idea for a story and I started writing that night.
What's the main reason someone should really read this book?
It's a story about two factions of witches fighting in modern day NYC.  What's not to love?
What's the most distinctive thing about the main character?  Who-real or fictional-would you say the character reminds you of?
Wes is a dyslexic cop looking to earn his badge. When I wrote this I was writing with Channing Tatum in mind.
If they made your book into a movie, who would you like to see play the main character(s)?
Margot Robbie as Bernadette. Lorde as Morgan. Kevin Hart as Alastair. Taron Egerton as Wes.
When did you first decide to become an author?
When I couldn't sell a screenplay. Back in 2006.
Is this the first book you've written?
Nope. Not even close. It's my 20th (give or take).
What do you do for work when you're not writing?
Family time with my wife and kids. Disney World. Peleton. Lift heavy weights. Golf.
How much time do you generally spend on your writing?
Everyday from 9pm until my eyes go.
What's the best and the hardest part of being an indie? 
I'm a published author now, I left the indie world back in 2016 when I got a literary agent. It was actually easier and more fun to be an indie. You are on someone else's schedule when you are published.
What's a great piece of advice that you can share with fellow indie authors?
Write every day, and write what you love.
Would you go traditional if a publisher came calling?  If so, why? 
Already did.
Is there something in particular that motivates you (fame? fortune?)
Fame. Fortune. A yacht. Possibly a private plane. Fame. Fortune.
Which writer, living or dead, do you most admire?
Stephen King. All day.
Which book do you wish you could have written?