Announcing the 2019 IndieReader
Discovery Award Winners! The 2019 winners are here, after a hard fought "battle of the books!"
The judges on the IRDA panel included top people in all areas of the publishing industry, in concert with IndieReader's trusty reviewers.
Judging was based on the quality of writing and the originality of the story. There was a first, second and third place winner in each of the fiction and non-fiction categories, in addition to winners in various sub-categories.
Without further ado, IndieReaders, meet this year's winners!
Heroines of Avalon & Other Tales
Ayn Cates Sullivan
Ayn Cates Sullivan is a masterful storyteller and her HEROINES OF AVALON & OTHER TALES weaves together unique and enchanting tales of Celtic goddesses and myths, with events that cross time periods and belief systems, touching on both humanity and feminine mystery.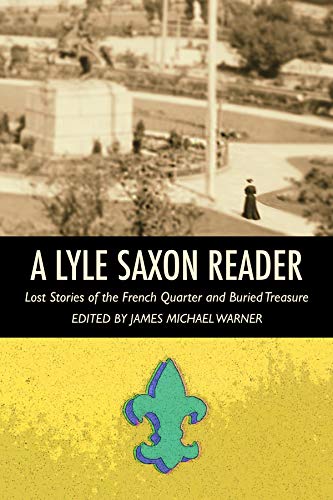 A Lyle Saxon Reader
Lost Stories of the French Quarter and Buried Treasure
Lyle Saxon, Michael Warner (editor)
In A LYLE SAXON READER: Lost Stories of the French Quarter and Buried Treasure, editor James Michael Warner wonderfully preserves Lyle Saxon's slices-of-life from New Orleans' Times-Picayune, out of print since original publication in 1919-1923. Saxon's unsparing, yet humane exploration—and celebration—of New Orleans and surrounding regions evokes the city's swirl of poverty, essential strength, and ecstatic hedonism. Above all, Warner's curation and obvious tough love of America's genuine heart gives readers a glimpse into a place churning with mystery, melancholy and magic—a literary voodoo.
Elastic Girl
Olivia Rana
With ELASTIC GIRL, author Olivia Rana paints a colorful portrait of a young girl who is trafficked into the circus in India. It is a tale both haunting and beautiful, offering a unique plot that honors the strength of the human spirit.