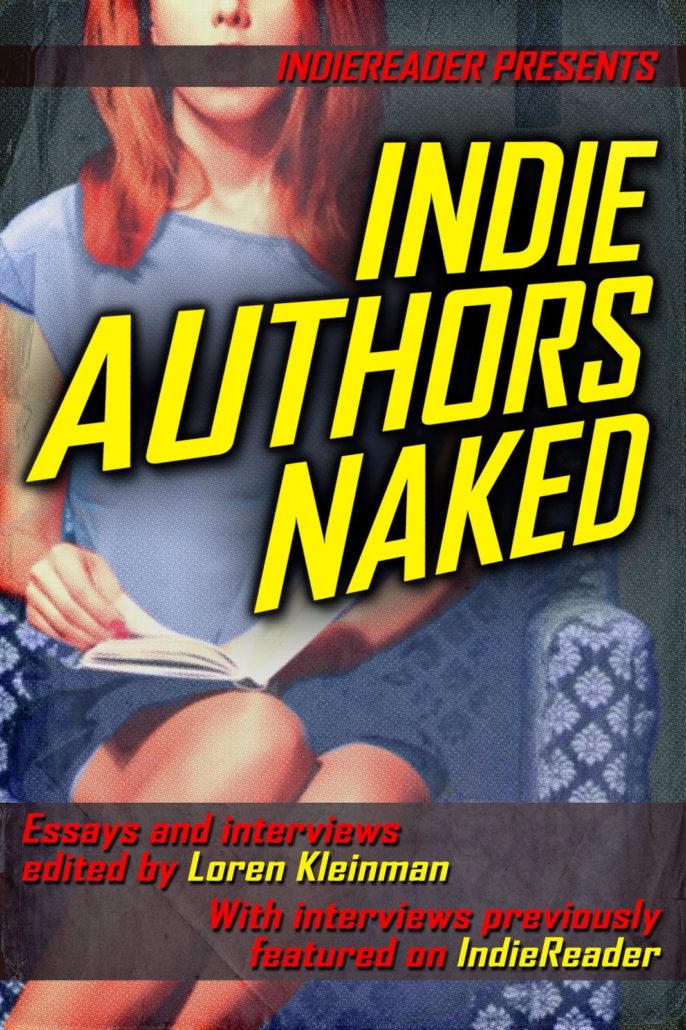 Get the best author info and savings on services when you subscribe!
IndieReader is the ultimate resource for indie authors! We have years of great content and how-tos, services geared for self-published authors that help you promote your work, and much more. Subscribe today, and you'll always be ahead of the curve.
PLUS! Get a copy of our FREE ebook, Indie Authors Naked, which features interviews with self-published luminaries, including bestseller Hugh Howey!