The 2021 winners are here, after a hard fought "battle of the books!"
The judges on the IRDA panel included top people in all areas of the publishing industry, in concert with IndieReader's trusty reviewers.
Judging was based on the quality of writing and the originality of the story. There was a first, second and third place winner in each of the fiction and non-fiction categories, in addition to winners in various sub-categories.
Without further ado, IndieReaders, meet this year's winners and see their acceptance speeches here!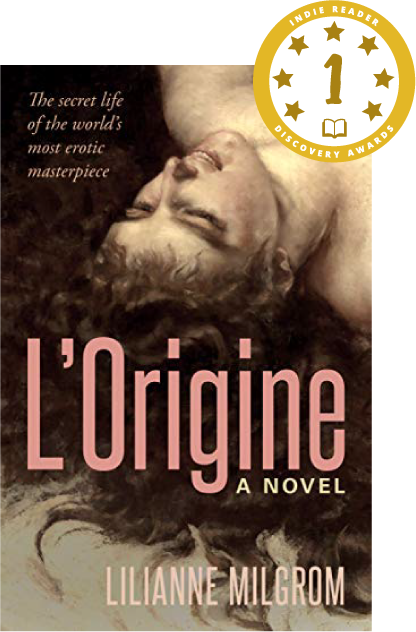 L'Origine
Lilianne Milgrom
L'ORIGINE is a historical fiction novel based on the controversial painting of female genitalia and the often occurring hypocrisy and duality surrounding female sexuality and nudity. This imaginative tale is spun by Lilianne Milgrom, the only artist thus far to ever be granted permission to paint a copy of the infamous masterpiece. Besides being a work of art history, research, and fiction, the narrative is also a commentary on the evolution of how the female body has (or hasn't) been viewed, portrayed, or appreciated in art and culture.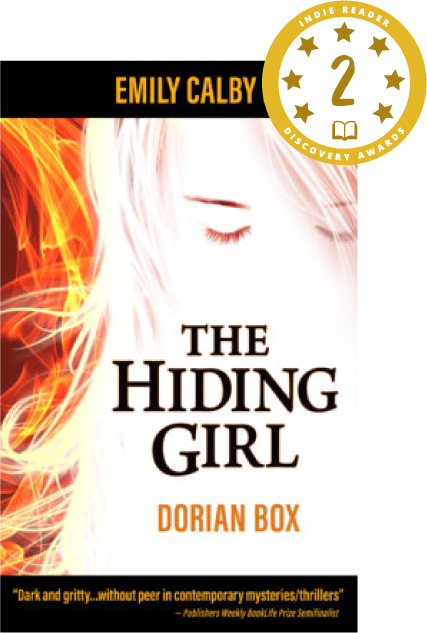 The Hiding Girl
Dorian Box
Not an ordinary coming-of-age tale, THE HIDING GIRL binds together diverse characters learning to trust again after undergoing past tragedies. Author Dorian Box wonderfully weaves together realistic dialogue with detailed descriptions that will leave readers emotional during the grim horrors and rooting for the bright moments throughout the story.
Roseneath
Dana McSwain
ROSENEATH by Dana McSwain takes the reader on a journey of extreme light and dark, playing on nightmares and fears, mixed with the unexpected to create a sometimes uncomfortable but thoroughly gripping read. This is exactly what horror should be.
Outside Looking In
Vivian M. Lumbard
There are no one-size-fits-all answers when it comes to raising kids–OUTSIDE LOOKING IN details the author's experience raising twins; one living with Autism Spectrum Disorder (ASD). Families with autistic members can empathize, and others will learn more about the challenges of every day living in a story that combines compassion, understanding, sympathy, and reality in one special book.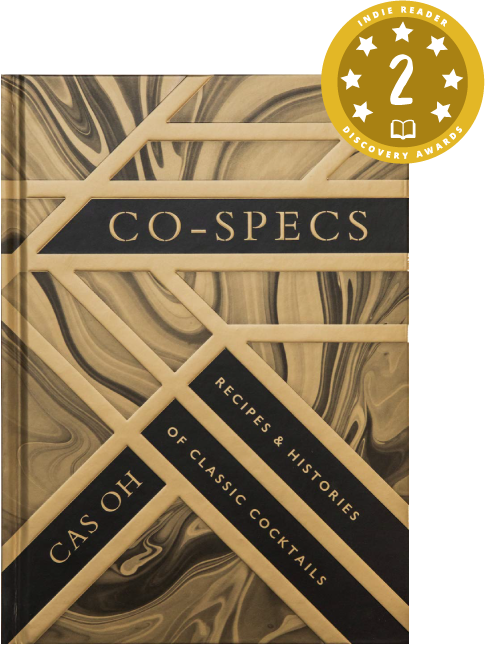 CO Specs: Recipes & Histories of Classic Cocktails
Cas Oh
An A to Z guide of 200 time-honored cocktails–including forgotten classics like the Ampersand, the Bloodhound, and the Rattlesnake–this gorgeous edition blends the informational and practical by providing the history of each drink and an updated recipe that has been carefully balanced for the modern era. Dual parts recipe collection and history book, this sleek and stylish volume makes a fine addition to any library.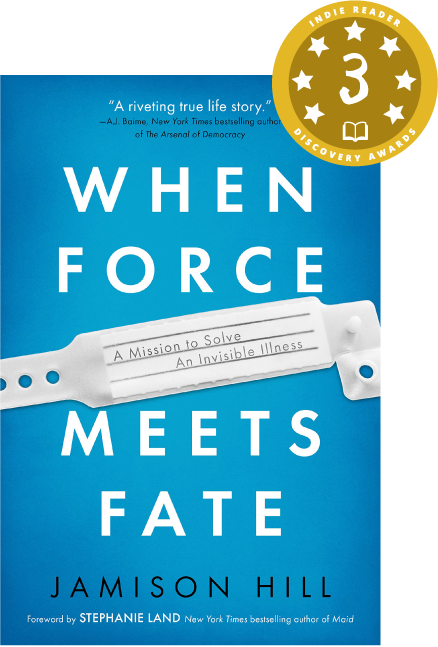 When Force Meets Fate
Jamison Hill
WHEN FORCE MEETS FATE is a beautifully written and powerful memoir that chronicles Jamison Hill's journey as he battles trauma, disease, heartbreak, and pain. Though agonizing and distressing, his story is also inspirational and educational, and through it readers will learn about, and empathize with, those who live with chronic illness and depression.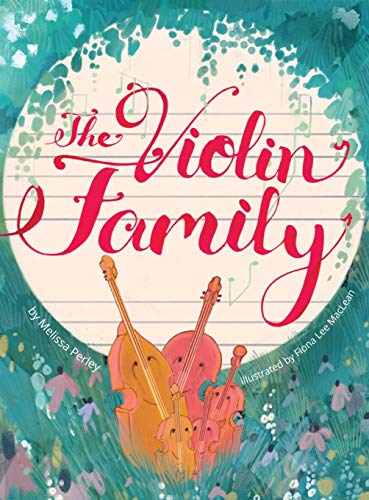 The Violin Family
Melissa Perley
Category: Children's (Early to intermediate readers)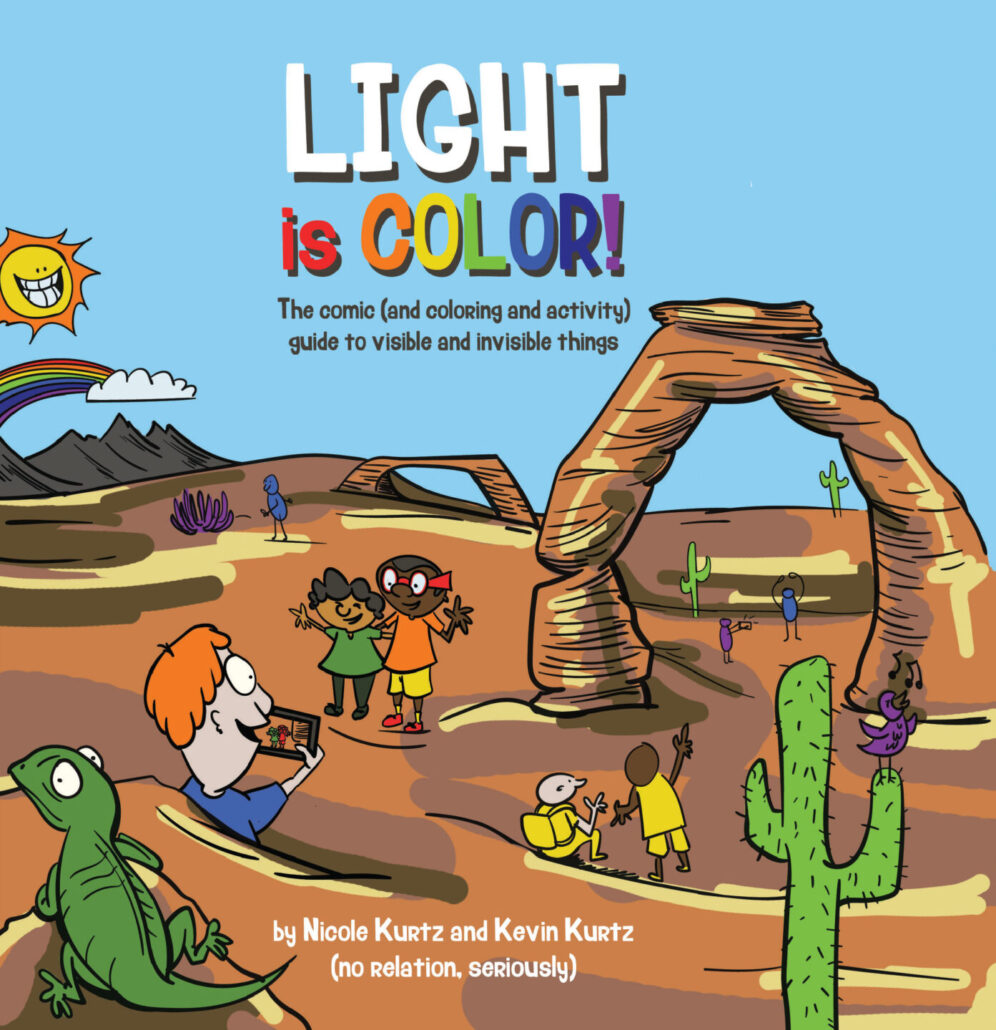 Light is Color!
Nicole Kurtz, Kevin Kurtz
Category: Education
Purchase from Amazon ›
The Future of Buildings, Transportation and Power
Roger Duncan and Michael E. Webber
Category: Environment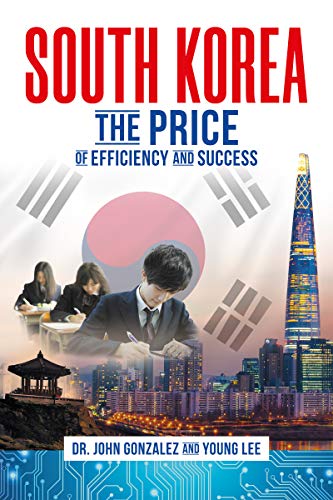 South Korea: The Price of Efficiency and Success
John Gonzalez and Young Lee
Category: Finance/ Investment/Economics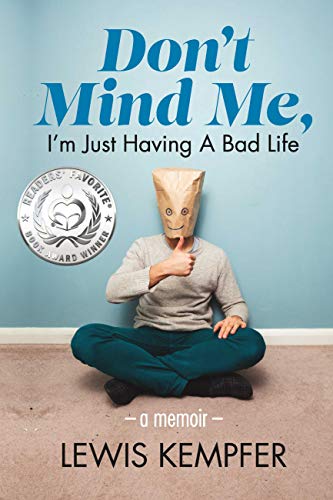 Don't Mind Me, I'm Just Having a Bad Life
Lewis Kempfer
Category: LGBTQ+ (Non-Fiction)
Analogies, Energies & Celestial Bodies
Shannon Hugman
Category: Inspirational/ Spiritual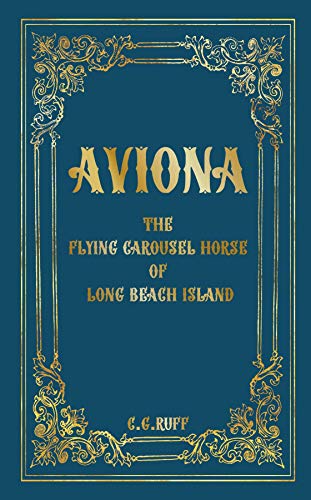 Aviona the Flying Carousel Horse of Long Beach Island
C.G. Ruff
Category: Middle Grade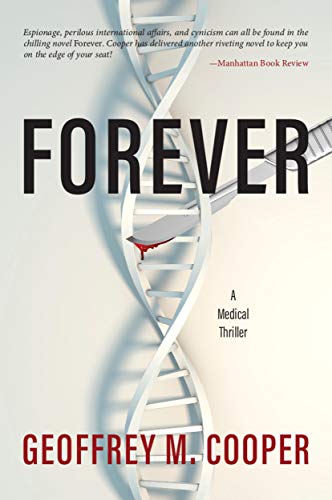 Forever: A Medical Thriller
Geoffrey M Cooper
Category: Mystery/Suspense/Thriller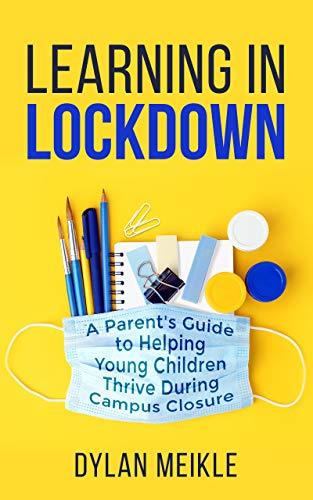 Learning in Lockdown
Dylan Meikle, Kate Meikle
Category: Parenting (Child Care/Family)
Thriving While Black
Cori J. Williams MSW LCSW
Category: Politics/Current Events