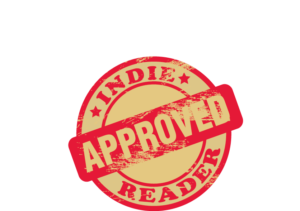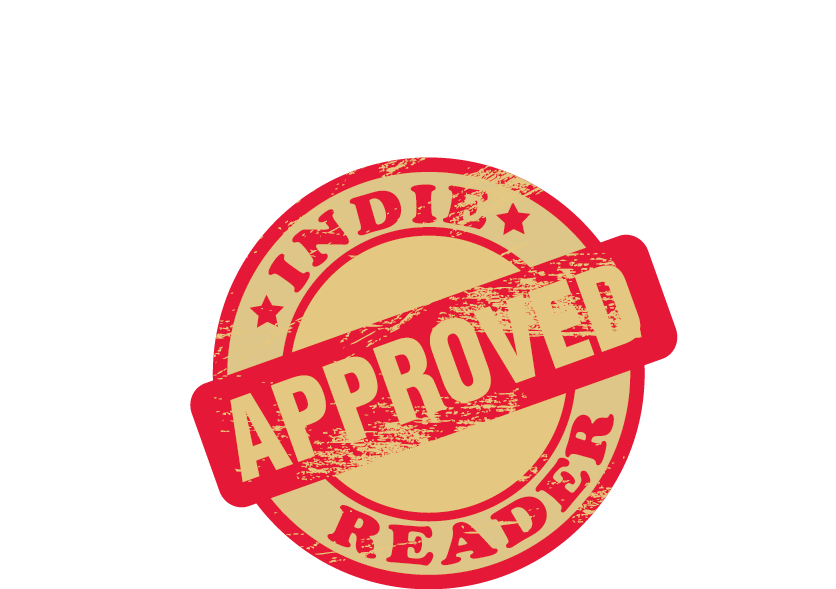 A Bounty of Evil received a 4+ star review, making it an IndieReader Approved title.
Following find an interview with author Markus Matthews.
What is the name of the book and when was it published?
A Bounty of Evil, Book two in the Bounty series was published August 9, 2019.
What's the book's first line? 
I screamed like a little girl and may have peed myself a bit as Olivia jerked the wheel and made a hard right across two lanes of traffic.
What's the book about? Give us the "pitch". 
In general terms, it's Avengers meets Buffy the Vampire Slayer. The main characters are a group of Enhanced Individuals working together in pursuit of bounties. In A Bounty of Evil, the team is pitted against someone or something that is leaving a trail of mutilated bodies across Northern Ontario.
What inspired you to write the book? A particular person? An event? 
The first book in the series, A Bounty with Strings was an origin story about how Zack and a group of Enhanced Individuals came together to form a both team and family. With this book, I wanted to do something darker in theme, but maintain the humor and feel of the first book. It was a tricky balance, but by the comments and reviews, I believe I've pulled it off.
What's the main reason someone should really read this book? 
If someone is looking for a fun, fast paced Urban Fantasy novel with a superhero spin and a quirky bunch of characters, A Bounty of Evil will be right in their wheelhouse.
What's the most distinctive thing about the main character?  Who-real or fictional-would you say the character reminds you of? 
The main character Zack is a blend of Peter Parker/Spiderman and Dan Fielding from the TV show Night Court. He is good at being a hero/bounty hunter, but not so much in his real life. He's physically average and non-descript. He isn't good with people, especially women. Zack overcompensates for his insecurity with women by being a bit of a pig. Thankfully, his female teammates are more than a match for him. Most times they give as good as they get, and Zack usually comes away embarrassed. His awkwardness in these situations are some of the funniest parts of the novels.
If they made your book into a movie, who would you like to see play the main character(s)?
Jesse Eisenberg.
When did you first decide to become an author?
In 2017, I was bored with IT and needed to make a change. I got into IT due to a passion for computers and technology, but after 25 years in the industry that passion had long since faded. As a hobby, I have been doing short story and novel writing for decades, but never felt my stuff was good enough to publish. When I finished the first draft of A Bounty with Strings in early 2017, I realized I had something special here. At that point, all my free time got thrown into editing and polishing it and writing the draft for A Bounty of Evil.
Is this the first book you've written?
No, A Bounty with Strings was my first published book. A Bounty of Evil is my second book.
What do you do for work when you're not writing?
Completing my wife's Honey-do lists.
How much time do you generally spend on your writing?
Just writing, roughly 30 hours a week.
What's the best and the hardest part of being an indie?
Living the dream of being a published author is the best part. The hardest part, for me, is the marketing and business sides of it. Reaching potential readers and selling books is by far the hardest part of being an indie.
What's a great piece of advice that you can share with fellow indie authors?
Start building a social media following as soon as possible. There is no such thing as organic sales for books as an indie. If you think that you can just release your masterpiece and it will start selling off the shelves, you are sadly mistaken. Social media is a great way to connect and interact with potential readers.
I'd also like to add, do it right. As an indie you can self-publish a book for roughly $25 if you do everything yourself. Please don't. Pay for a good editor, have a professional do the cover art and cover design, ditto for interior layout. You are putting your name on the cover—make sure it is product that is worthy of that.
Would you go traditional if a publisher came calling?  If so, why?
Probably not, unless they made an incredible offer. I love having complete control of my works and the idea of someone else having final say on a book with my name on the cover doesn't sit well with me.
Is there something in particular that motivates you (fame? fortune?)
Certainly not fame, I'm too introverted for that. I wouldn't turn down making millions from writing, but fortune also wasn't a motivating factor either. My main motivations are the challenges and the enjoyment of being a writer. There is nothing like seeing your characters come to life on the page.
Which writer, living or dead, do you most admire?
Larry Correia.
Which book do you wish you could have written?
Monster Hunter International by Larry Correia.