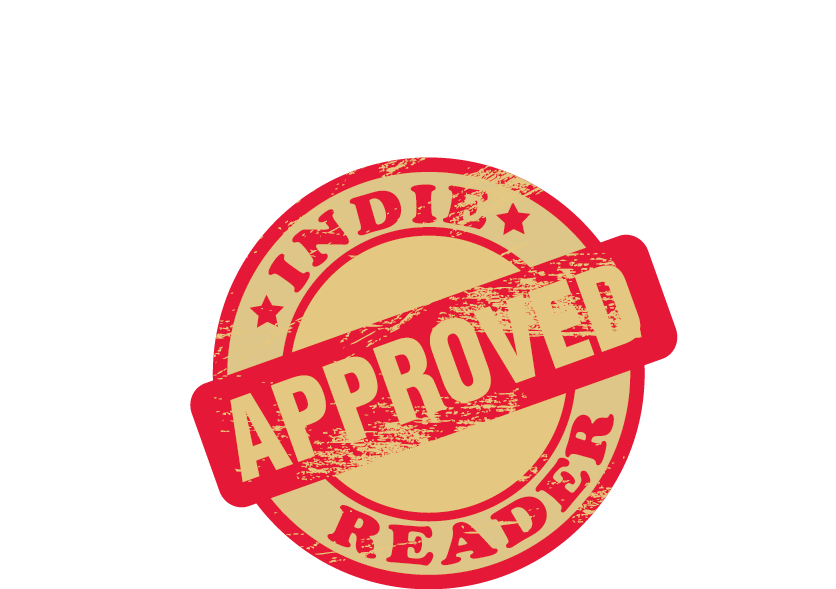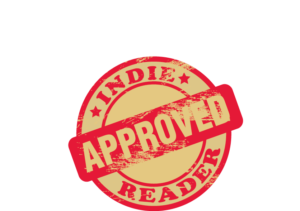 A Man of Honor, or Horatio's Confessions received a 4+ star review, making it an IndieReader Approved title.
Following find an interview with author J. A. Nelson.
What is the name of the book and when was it published?
A Man of Honor, or Horatio's Confessions; December 2019
What's the book's first line?
I cradled Hamlet, my dear friend, so like a brother.
What's the book about? Give us the "pitch".
Starting where the tragedy of Hamlet leaves off, Horatio promises to tell the story of his dying best friend, Hamlet, amid the tumult of kings vying for the throne of Helsingor. Horatio's honor—his life and eternal soul—are on the line.
Despite threats against him, Horatio weaves the story of his friend into a revered manuscript. But when thwarted he persists in his perilous mission, aided by Margrete, a courageous lady-in-waiting, and Lanier, a disgraced French nobleman. Horatio's quest leads them on a journey they could never have predicted.
This is a historical adventure story that tells the fictional tale of how Horatio's oath gave birth to the legend of Hamlet.
What inspired you to write the book?
Hamlet, movie versions and the play, is a profound mix of internal and external conflict. Initially, while watching Kenneth Branagh's film "Hamlet" I found myself wondering what Horatio, who is a minor character, was thinking throughout. That question drove me, ultimately, to write an adventure, Shakespeare-based story that doesn't require readers to know Shakespeare to enjoy it. But I also wanted readers who love Hamlet and  know it inside-and-out to really dig the story. Certain nuances and twists are there for the Hamlet-lovers.
What's the main reason someone should really read this book?
In addition to immersion in a vivid medieval world, the story shows how and why truth-telling and personal integrity matter.  Also, the story may resonate with anyone who has struggled, or now wants, to have the family and love they desire.
What's the most distinctive thing about the main character? 
Horatio is an educated, lonely commoner whose noble and risky purpose is at odds with powers and a society that would crush him. Despite his fears and foibles, he aims high and presses onward, lacking protections, the best he can.
When did you first decide to become an author?
The idea grew from a love of reading that began when I was a kid, to a love of writing throughout grade school, then to the desire to become an author. Study of literature and history in college and graduate school influenced my interest in historical fiction. I like the "what ifs" of history and the high bar set by literary themes and concepts. My brain is wired to synthesize, to weave something new by connecting existing threads via my own original ideas.
Is this the first book you've written?
Yes, this is my debut novel.
How much time do you generally spend on your writing?
I spend as much as a day at a time, sometimes a few hours per day, but not every day. For every hour spent on a first draft, I tend to spend at least four times that on revisions, especially after receiving reader critiques and editorial comments.
What's a great piece of advice that you can share with fellow indie authors?
Keep your eye on the prize: learn to tell the story to the best of your ability.  Listen to your editors and accept your readers' opinions because each adds to your development of your strengths as a writer.
Would you go traditional if a publisher came calling?
Yes, because I would like to compare, and learn from, the two experiences—independent publishing and traditional publishing—as I continue my author journey. Also, I would love to see what a filmmaker would do with this story. My readers have said, and I believe, too, that the action, pace, and scenery would work well on screen.
Is there something in particular that motivates you (fame? fortune?)
A few things motivate me. Whether writing or talking with others about historical fiction, I enjoy exploring themes, ideas, places, people, and times that interest me. I like to exercise my imagination. Second, like many people I hope that something about me, such as my book, will survive my passing, when it happens. Also, writing—which is a tough opportunity: a challenge and a gift—is immensely satisfying. It is humbling and an honor to write a story that people enjoy and means something to them.
Which writer, living or dead, do you most admire?
There are a few I have to name. Geraldine Brooks for her amazing range of historical story-telling and ability to reveal her characters' core beings. Geoffrey Chaucer, who, in my opinion, was like an early medieval photo-journalist and a novelist masquerading as a poet. Stephen King for his prolific work, imagination, and perseverance. But most of all: Samuel Clemens (aka: Mark Twain). Clemens was complicated, as are we all, and he endured many losses. He knew who he was as a man, a writer, and an entertainer, and he had a profound understanding of his audiences. He persisted in his craft despite being shunned by most of the elites. Samuel Clemens was more than razor-sharp funny. He had the courage, skill, and ordained talent to mine his personal experiences, travels, and opinions and craft stories that "hold the mirror up to nature."