The 2020 winners are here, after a hard fought "battle of the books!"
The judges on the IRDA panel included top people in all areas of the publishing industry, in concert with IndieReader's trusty reviewers.
Judging was based on the quality of writing and the originality of the story. There was a first, second and third place winner in each of the fiction and non-fiction categories, in addition to winners in various sub-categories.
Without further ado, IndieReaders, meet this year's winners and see their acceptance speeches here!
Hidden Gems: Quest for the Great Diamond
H. K. Boughazian
HIDDEN GEMS: Quest for the Great Diamond  is an original and intriguing adventure that combines a few scientific facts with lessons on life. Engaging and colorfully written characters and short, easy-to-digest chapters allow children to use their imaginations–and comes with a guide to help readers identify gemstones.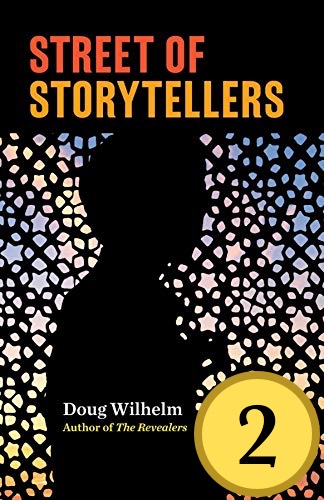 Street of Storytellers
Doug Wilhelm
STREET OF STORYTELLERS follows an American high school boy's impressions and experiences while visiting a pre-al Qaeda Afghanistan. Unwittingly caught up in ethnic tension due to his Father's historic work, the gripping fictional tale takes a sinister twist. This teaching tool masterfully disguised as fiction explains so many authentic aspects of Afghani life and culture while also showing the ways extremism was working within it.  
Nondisclosure
Geoffrey M Cooper
Wonderfully written with descriptive, fully developed characters and believable situational elements, NONDISCLOSURE takes readers on an investigative journey. A professor at a highly ranked medical research facility is accused of sexually assaulting a student. The author's background as a scientist and former academic administrator at Harvard Medical School and Boston University brings real-life expertise to print.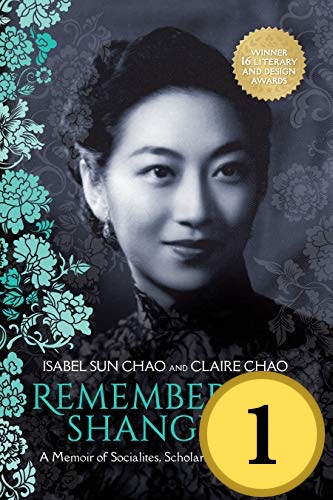 Remembering Shanghai
Isabel Sun Chao and Claire Chao
Engrossing and educational, REMEMBERING SHANGHAI is the story of a family's third daughter growing up during the revolution of the '40s and '50s. Amid a family of entrepreneurs, mobsters, thieves, and liars, she unknowingly escapes the worst of it and shares her family's story through three generations.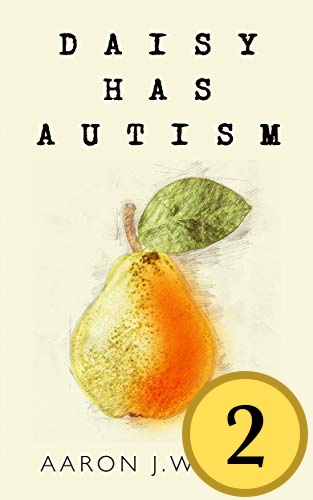 Daisy Has Autism
Aaron J. Wright
Interwoven with the story about getting a new pet is the tale of a family struggling to get the support they need for their autistic daughter. DAISY HAS AUTISM is a heart-breaking and beautifully written book, detailing the challenges placed upon autistic people and their families by an inflexible and often thoughtlessly cruel educational system. 
The EQ Intervention
Adam L. Saenz, PhD
Anyone who works in education or mental health knows that awareness of self and others is a critical component of success in all areas of life. But why do some people seem to naturally possess these "EQ" skills while others don't? THE EQ INTERVENTION gives us the answers to these important questions in an easy-to-read guide for educators and conscious people everywhere who want to add these concepts to their parenting toolbox.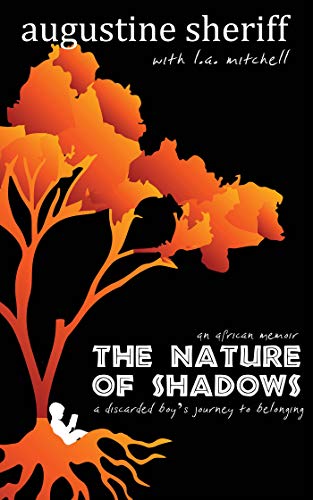 The Nature of Shadows: An African Memoir
Augustine Sheriff, L.A. Mitchell
Category: Best First Book (Non-Fiction)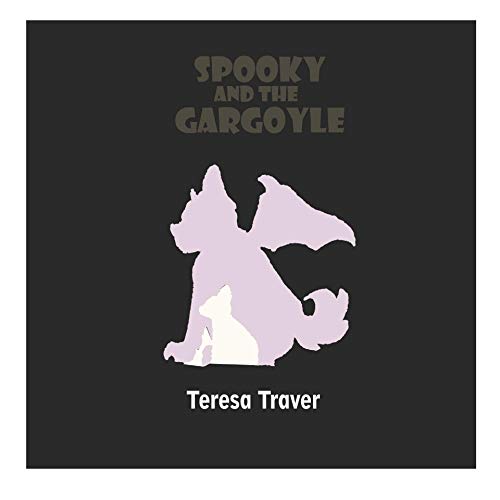 Spooky and the Gargoyle
Teresa Traver
Category: Children's (Board books and Pre-reading)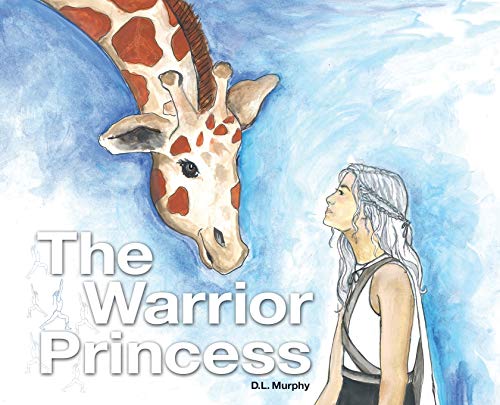 The Warrior Princess
D.L. Murphy
Category: Children's (Early to intermediate readers)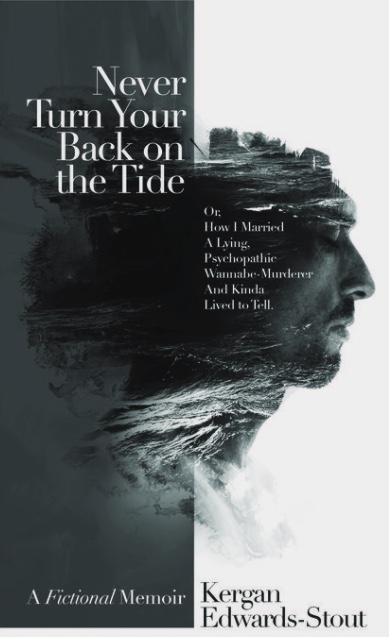 Never Turn Your Back on the Tide
Kergan Edwards-Stout
Category: LGBTQ+ (Non-Fiction)
Purchase from Amazon ›
The Advisor: Intrigue in Tuscany
Kenneth D Tentarelli
Category: Historical Fiction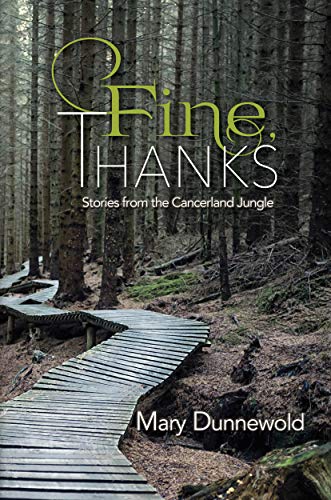 Fine, Thanks: Stories from the Cancerland Jungle
Mary Dunnewold
Category: Memoir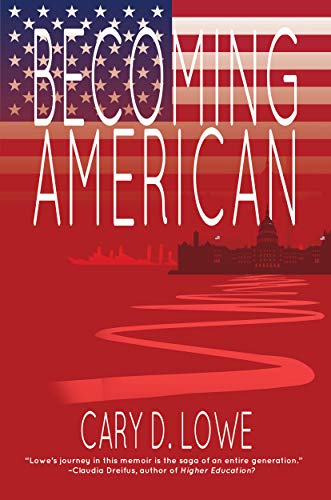 Becoming American: A Political Memoir
Cary D. Lowe
Category: Politics/Current Events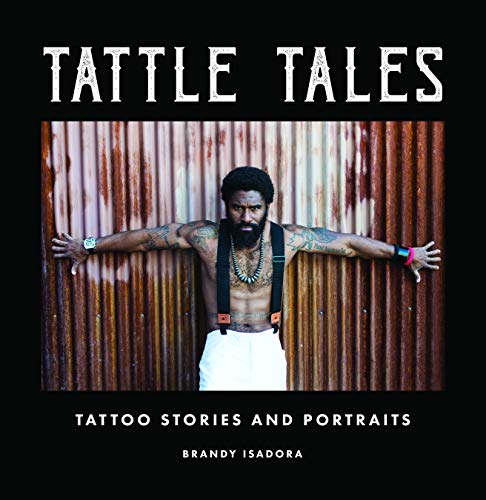 Tattle Tales: Tattoo Stories and Portraits
Brandy Isadora
Category: Pop Culture