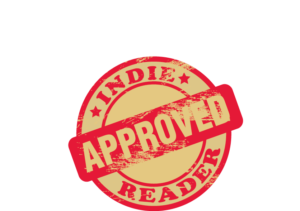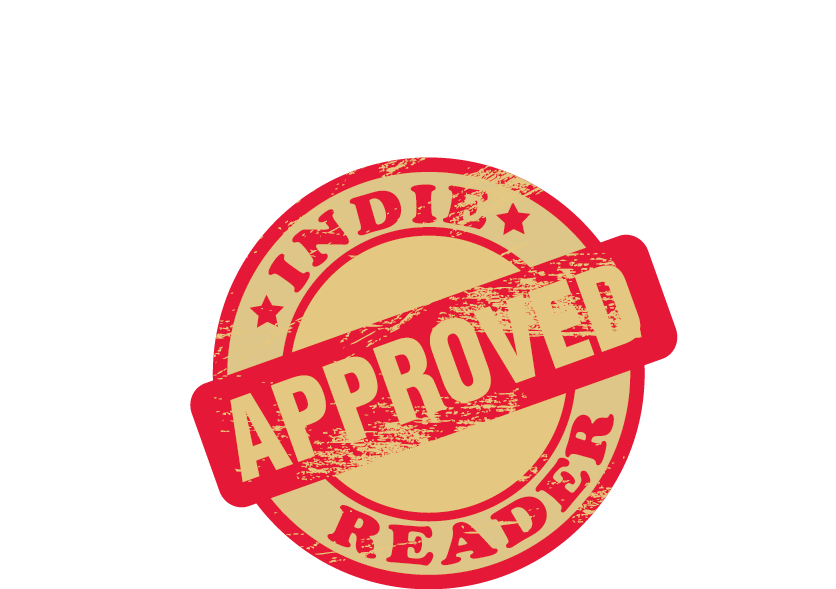 The L.I.E. received a 4+ star review, making it an IndieReader Approved title.
Following find an interview with author Brian Barrie.
What is the name of the book and when was it published?
The L.I.E. is my fourth illustrated children's book, but this time geared to teens. It has been published by Tellwell Publishing ( B.C. Canada) in May of 2019 and is available online through all major book retailers, including: Amazon; Chapters/ Indigo; Coles and Barnes& Noble. The L.I.E. Is an acronym for " 'Lectric Improbable Elixir ".
What's the book's first line?
"Marta Magot has a deep dark soul and she hid her heart in a deeper hole. "
What is the book about. Give us the "pitch. "
Marta lost her parents when she was five years old. Robbed of her family, she was consigned to grow up in a cold, cruel orphanage in Germany. The experience robbed her of her humanity. Her parents' trust fund provided a means of escape, once she reached university age, allowing this withdrawn, emotionally fragile girl to pursue her one life interest – the study of electromagnetism. Upon graduation this, now brilliant, but misguided scientist moved to Melk, Austria where she determined to exact her personal revenge, upon discovering how to extract the boundless energy of children and then sell it, as a potion, to the infirm. Through the friendship of a young village girl named Hannah, Marta rediscovers her lost humanity, bestowing a magical gift on the villagers that endears her to them, forever. " Marta had a lighter soul and her heart had climbed from its deep, dark hole. "
What inspired you to write the book?
My wife and I were waiting to board a delayed air flight and I started to observe the movement of children. If sitting, they were squirming. No child would walk like their parents – preferring to skip or run. This was exuberant energy, seeking release from the guiding hand of a parent. Frankly, I wanted to buy or rent some of this energy but instead borrowed it for a storyline.
What's the main reason someone should really read this book?
The book spins magic and fantasy into a plausible story, highlighting themes of alienation, loneliness, bullying and redemption through its two protagonists: the misguided mad scientist, Marta the grounded teenager, Hannah, who is a prescient' old soul '. The friendship of these two transports the story from a tale of heartbreak to a recognition of the heartwarming second chances. The trick to make the story work was to ground the potion premise in scientific plausibility, rather than finding the conventional magic wand under a rock and waving it wildly. Thankfully, the book has been well received by all that have read it.
What is the most distinctive thing about thing about the main character(s)?
Each marches to their own drum. Marta could star as " The Girl With The Golden Tattoo. " Hannah could be a teenage professor/ philosopher.
What's a great piece of advice that you can share with fellow indie authors.
Write for yourself, for the joy of telling a story that arises from your personal experience or invention. Write to savour the wonder of words. Write so there is no chance or regret that you will leave something behind
For more about the author, visit www.brianbarrie.com