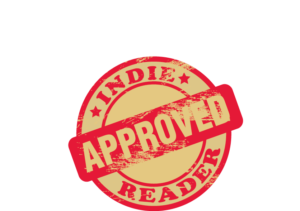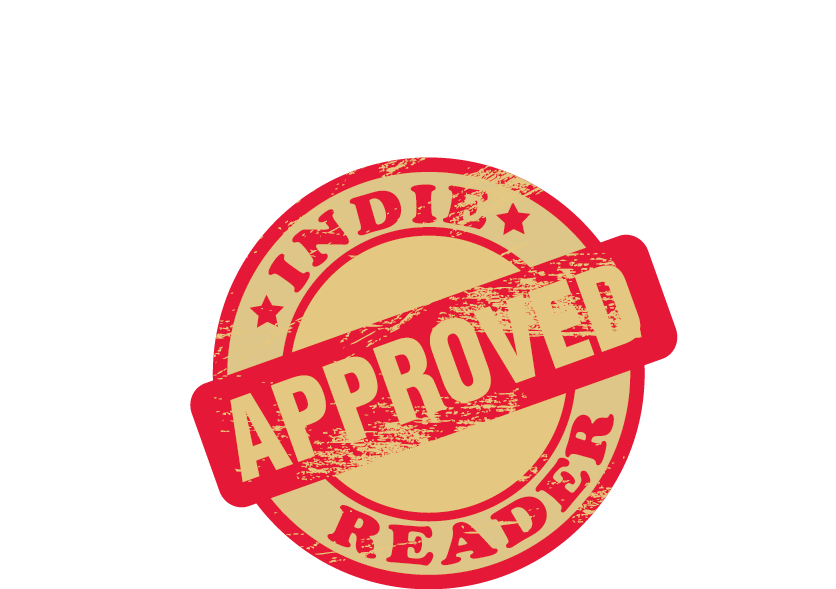 The Prize received a 4+ star review, making it an IndieReader Approved title.
Following find an interview with author Geoffrey M Cooper.
What is the name of the book and when was it published?
The name of the book is The Prize, published January 15, 2018.
What's the book's first line? 

The first line is "Eric Prescott brushed a speck of dust from the lapel of his midnight blue dinner jacket and stepped back to survey the crowd."
What's the book about? Give us the "pitch". 

Winner of a National Indie Excellence Award, The Prize is a medical thriller in which jealousy over the discovery of a treatment for Alzheimer's disease leads to fraud, betrayal and violence. Pam Weller makes the discovery of a lifetime when she finds a drug with the potential for treating Alzheimer's. But her success threatens the supremacy of Eric Prescott, a leading figure in Alzheimer's research. Lusting relentlessly for the Nobel Prize, Prescott fears that Pam's work will derail his ambitions. He seduces one of Pam's research fellows, Holly Simpson, and enlists her in a plot to brand Pam a fraud and steal her discovery. When an investigation threatens to uncover their scheme, Prescott murders Holly and fakes a suicide that places the blame squarely on Pam's shoulders. Leading Pam into a world where nothing is real, except threats to her career, her freedom and even her life.
What inspired you to write the book? A particular person? An event? 

I've spent my career in medical research, including positions as a department chair and dean, and have dealt with all too many cases of fraud. Scientific misconduct and the pressures that drive it are major concerns that I've wanted to write about for years. They dramatically bring home just how human scientists really are.
What's the main reason someone should really read this book? 

The Prize provides an inside look at the human side of science and drug discovery, with all of its faults and frailties. Plus, I hope it's a good suspenseful read!
What's the most distinctive thing about the main character?  Who-real or fictional-would you say the character reminds you of? 
The most distinctive thing about the villain is his constant plotting and deception. He reminds me of Frank Underwood in "House of Cards".
Is this the first book you've written?
I've written several books on cancer and cell biology. The Prize is my first novel—but I hope not my last.
What do you do for work when you're not writing?
I've recently retired from a career as a cancer researcher, professor and academic administrator. I'm working on a new edition of my cell biology textbook, and then plan to start my second novel.
How much time do you generally spend on your writing?
Typically 4 or 5 hours a day.
Is there something in particular that motivates you?
I really enjoy writing. Coming up with a good story is its own reward.
Which writer, living or dead, do you most admire?
My all time favorite is Robert Parker.
Which book do you wish you could have written?
I would love to have written Robin Cook's Coma.