Announcing the 2018 IndieReader
Discovery Award Winners! The 2018 winners are here, after a hard fought "battle of the books!"
The judges on the IRDA panel included top people in all areas of the publishing industry, in concert with IndieReader's trusty reviewers. Judging was based on the quality of writing and the originality of the story. There was a first, second and third place winner in each of the fiction and non-fiction categories, in addition to winners in various sub-categories.
Without further ado, IndieReaders, meet this year's winners!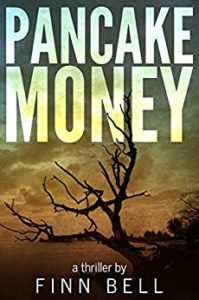 Pancake Money
Finn Bell
Author Finn Bell excels in this mystery involving a protagonist's Frank Capra-like life rocked by a series of gruesome murders inflicted upon local priests.  The more his detective-character gets closer to the killer, the more his family-focused existence is threatened. This is an excellent read that hits all the right notes in a thriller; it is fast paced, shocking, and makes commentary on the human condition.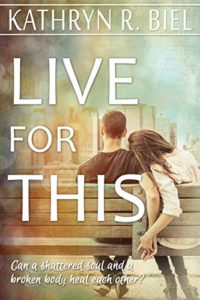 Live for This
Kathryn R. Biel
LIVE FOR THIS is the touching story of two broken people who find in each other something to live for. Michael was left a paraplegic after an accident that cost him both his mobility and his relationship with the woman he intended to marry. Samirah lives her life for her and no one else, seeing other people as simply tools to be used. After a horrific assault leaves Sam shattered and homeless, these two paths cross and they begin a journey towards redemption, self-acceptance, and a love worth living for. Heartfelt and painfully honest, Biel's relatable characters and beautiful storytelling make this the perfect read for lovers of romance and a good cry.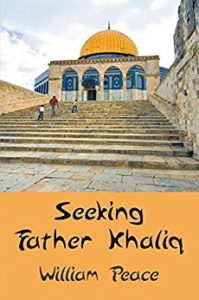 Seeking Father Khaliq
William Peace
SEEKING FATHER KHALIQ is a well-written modern allegory set in the Middle East. When Philosophy Professor Kareem al-Busiri receives a mysterious request to find Father Khaliq, he agrees and sets off on several pilgrimages, not entirely understanding why. Author William Peace explores the conflicts of the Middle East and the world's major religions through the search for Father Khaliq in this interesting tale of one man's journey into the worlds of Shia and Sunni Islam, Judaism, and Christianity.