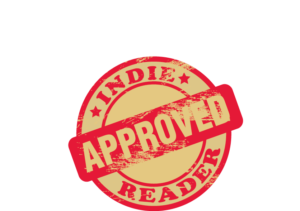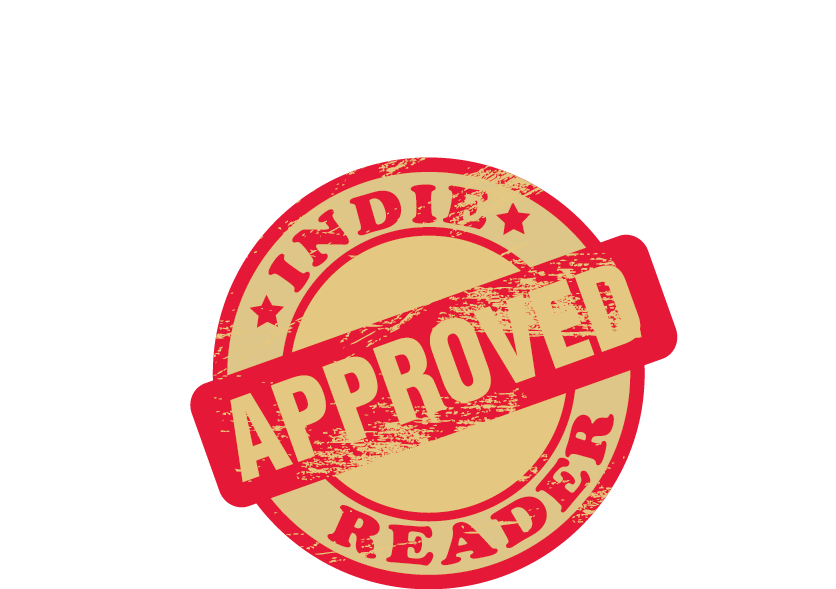 A Summer of Good-Byes received a 4+ star review, making it an IndieReader Approved title.
Following find an interview with author Fred Misurella.
What is the name of the book and when was it published?
The title is A Summer of Good-Byes; it was published on March 30, 2017, the 164th anniversary of Vincent Van Gogh's birthday.
What's the book's first line?
"'Absolutely,' I said, though with many, many secret doubts."
What's the book about? Give us the "pitch".
"Passion in Provence: Ben and Lee Alto follow Van Gogh's 19th century path to southern France, where they find art, of course, and a world of beautiful landscapes, warm temperatures, and yes, wonderful food. But they also find a ghost of the past, a woman Ben once loved and a man, Zach, a well-known jazz musician, who teaches them hard lessons about art and life, as well as the art of life.  It's filled with the tensions of love and marriage, sexual longing, family loyalty, and the struggle to live in the face of impending death and loss. A Summer of Good-Byes is a vital, romantic story."
What inspired you to write the book? A particular person? An event?
That's a complicated question for me. It started in the mid-seventies when I met the jazz bassist Jimmy Garrison and had a couple of meals with him and his wife and some mutual friends. We got along very well, in a quiet, relaxed sort of way, although I had never heard him play. When I lived in Paris a few years later, I read in a French daily that he had died and the obit told how respected he was as a musician and called him a great bass player.  I started listening to Coltrane's album, "A Love Supreme". The title piece opens with Jimmy's bass and continues to the end until it closes with all the band repeating "A Love Supreme, A Love Supreme, A Love  Supreme" over and over. Through the years I began hearing the piece as a philosophical statement about life and religious faith with Jimmy's bass functioning as the heartbeat of the searching soul as it reaches for larger meaning.  It struck me that Jimmy's modesty and humility, which made me feel a close personal connection with him despite the fact that I was more a Dylan fan than a jazz fan, said something important about artistic dedication rather than fame or best-selling music, art, and literature.
From there I began reading about Van Gogh and seeing a lot of his paintings, and I realized that commercial failure as an artist had nothing to do with Van Gogh's art, his dedication to art, or the meaning of his life. Like Jimmy Garrison, he painted because he loved it, not because he wanted fame or wealth. He wanted to say something important about human life in the same way that "A Love Supreme" does.
Finally, when the 9/11 attack brought down the World Trade Center, which I had gone to the roof of several times, I started to think about all those lives suddenly destroyed and how whatever they were thinking, planning, or intending that morning still had important human value, despite the fact that history blindsided them with terrible life-ending or altering violence.  In that sense all human beings are sidemen, as Jimmy was, to the great thematic ebbs and flows of human experience.  Since I had a young son at the time (he's now 23 years old), and my wife and I were thinking about adopting a daughter, the characters, events, and meanings of the book started to compel me to write so that I could leave something meaningful  for them to read in their maturing years.
What's the main reason someone should really read this book?
I hope readers will come away with a fresh appreciation for the beauty of life among ordinary people, those who try to do meaningful, important things in art and love without thinking of material rewards or seeking fifteen minutes–or an even an  eternity–of fame.
What's the most distinctive thing about the main character? Who—real or fictional—would you say the character reminds you of?
Ben is a ruminator—as I am, I guess. He goes through life trying to figure out what the hell it's all about, or if it's about anything at all. At the same time there are moments in his experience when beauty overwhelms him with its power and all he can do is drink it all in. He reminds me a little bit of Alfie, a character Michael Caine played in a 1966 movie with that name.  He also reminds me of Levin in Anna Karenina because once he falls in love he doesn't let go or forget.
Is this the first you've written?
No. I've written a book of stories, Lies to Live By, a novella, Short Time, two novels, Only Sons and Arrangement in Black and White, and a critical study of Milan Kundera's work, Understanding Milan Kundera: Public Events, Private Affairs.
What do you do for work when you're not writing?
I'm a retired professor of journalism and creative writing. I now am the book review editor for VIA, a literary journal of Italian American culture.
What's the best and hardest part of being an indie?
The best part is that you write what you feel is important, not what you or others think will sell. The hardest part is getting people to read the book, even if you give it to them, because we live in a world where commerce and fashion are primary values in art.
Is there something in particular that motivates you (fame? fortune? more sex?)
I confess I wouldn't turn any of the choices down, but they're not primary motivators. I write because I love language and stories. I want to add to the tradition that values them: literary fiction.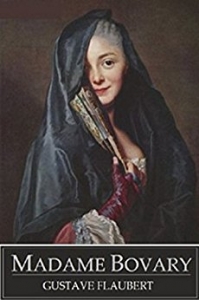 Which writer, living or dead, do you most admire?
Among the dead, Homer and Tolstoy.  Among the living, Philip Roth and Marilynne Robinson.
Which book do you wish you could have written?
Any one of these three: Anna Karenina, Madame Bovary, or Portrait of the Artist as a Young Man.