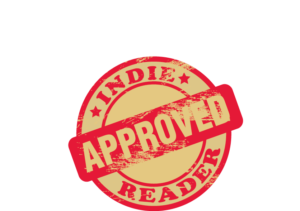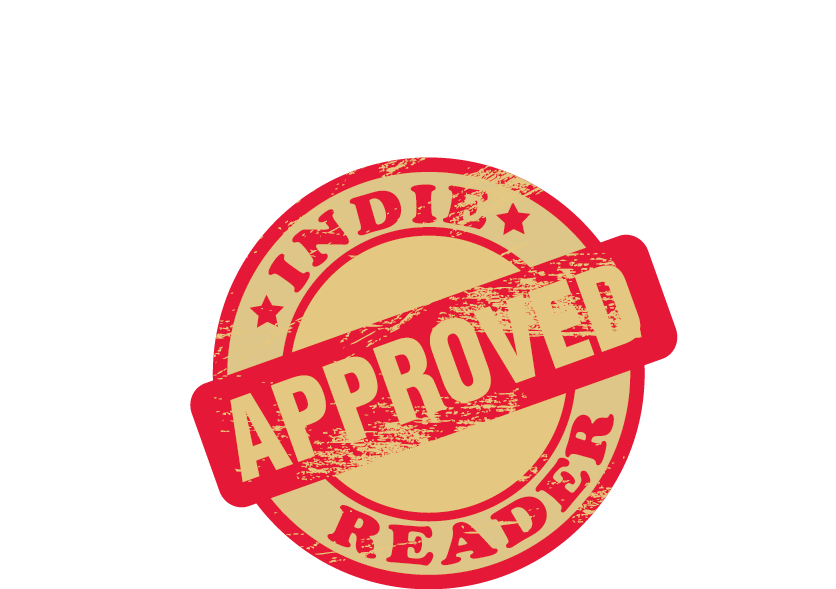 A Pyre of Roses received a 4+ star review, making it an IndieReader Approved title.
Following find an interview with author Roland Joseph.
What is the name of the book and when was it published?
The name of the book is A Pyre of Roses. Its publication date is August 17, 2016.
What is the book's first line? 
The book's first line is: "Around this time of year—the latter months—the weather in Rio Claro, Trinidad, was dramatic."
What's the book about? Give us the "pitch."
It is a poignant story of a man who struggles to find the truth about his identity, amid a web of deceit, lies, and latent danger. He has only blurry memories of his childhood, which include a frantic man leaving him at a Catholic orphanage in a village.
What inspired you to write the book? A particular person? An event? 
My writings are inspired by real life stories and situations in my homeland of Trinidad and Tobago. They serve to underscore the ironies of life and seek to reconcile the subtle racial and social tension in an eclectic third-world environment.
What's the main reason someone should really read this book? 
People ought to read the book to glean how ironic life can be and how similar other people's lives are in spite of one another's social and economic differences. Regardless of our station in life, and whether we realize it or not, happiness is everyone's ultimate goal.
What's the most distinctive thing about the main character? Who—real or fictional—would you say the character reminds you of? 
The main character is defined by his inner strength and his ability to rebound from adversities. He reminds me of so many people; it is difficult to name just one. Perhaps there's a Michael Attzs in all of us.
If they made your book into a movie, who would you like to see play the main character(s)?
One can dream about his book being made into a movie. If by chance it does, I'd like to see someone with dark features like Adrian Grenier cast as Michael Attzs—the book's protagonist.
When did you first decide to become an author?
I never did get the chance to decide. From around age 12, plots, characters, and novels began to infiltrate my imagination—the only way I could rid myself of them was to transmute them into words.
Is this the first you've written?
No. I have written short stories and novels before. The first one was Carnival Queen, which I self-published. It was awarded a starred review by BlueInkReview and encouraging reviews from Foreword and Kirkus Reviews.
What do you do for work when you're not writing?
I am currently retired. When I am not writing, I do art and photography on a small scale.
How much time do you generally spend on your writing?
Not as much as I should. On an average, about four hours a week. Then again, I have to be in the mood to write.
What's the best and the hardest part of being an indie?
Hardest part: tweaking my writings to meet quality standard. This can prove challenging and expensive. Good editors are expensive. For A Pyre of Roses, all I could have afforded was one round of copyediting. Best part: I get to make all decisions regarding my book. I don't have to change or rewrite anything because someone else wants me to. As an indie, the total sum of my work, even with all its flaws, reflects who I am.
Would you go traditional if a publisher came calling? If so, why?
I don't know. I've tried that route before. No one requested to see my manuscript. They all said they were not interested in signing new and unknown authors. Besides, the only reason I write is to satisfy my creative curiosity and for people to read my book. So, it really doesn't matter. Indie publishing, despite its many challenges, is constantly evolving. Sites such as IndieReader provide untold opportunities for indie writers to gain exposure and recognition.
Is there something in particular that motivates you (fame? fortune? more sex?)
More sex? That's funny! Seriously, as I have stated above, satisfying my creative curiosity is what motivates me. And I use my creative endeavors to promote animal welfare, which further deepens my desire to write.
Which writer, living or dead, do you most admire?
I am not an avid reader, but I find biographies and real-life stories about people fascinating. If I have to choose a fiction writer, I would choose Nicholas Sparks. Foreword Review had once compared my style of writing to Sparks.
Which book do you wish you could have written?
It's hard to choose one. Perhaps Rich Man, Poor Man.