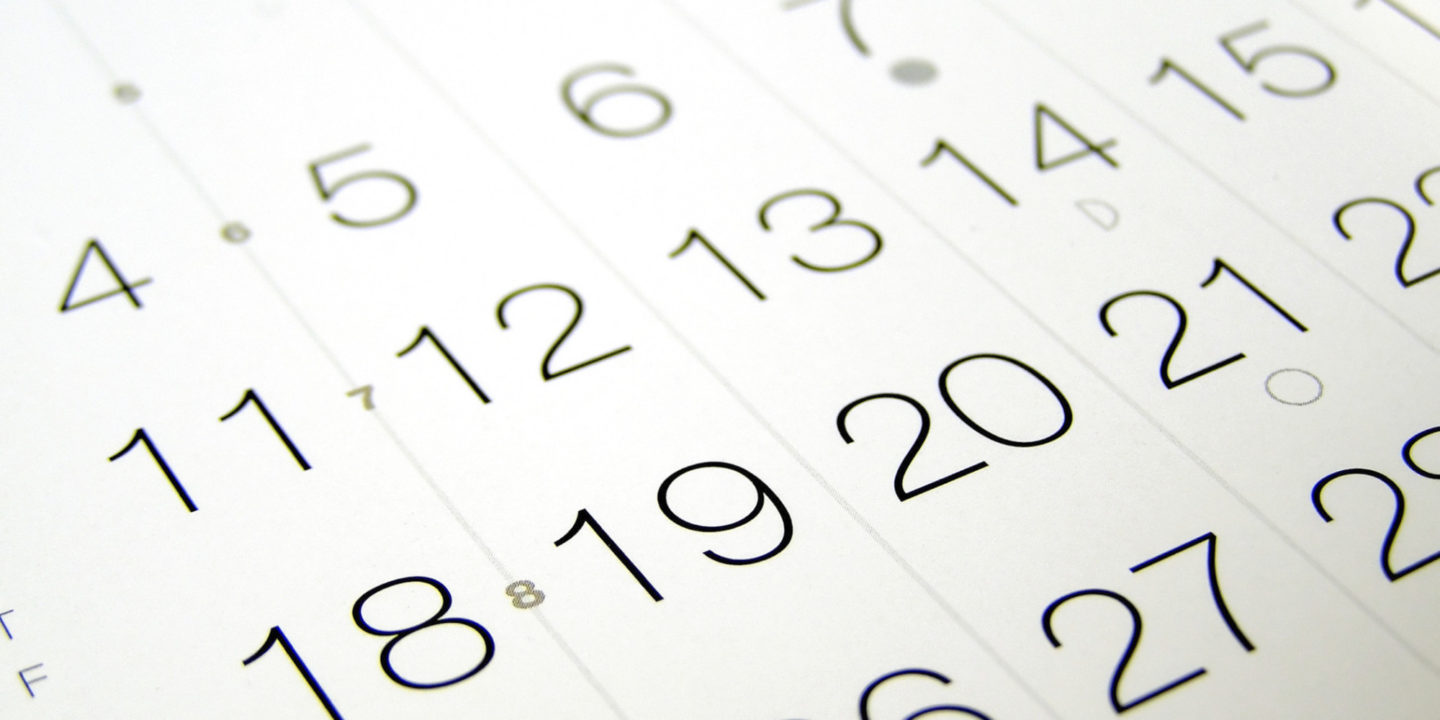 Before Numa Pompilius (ie the legendary second king of Rome) got all crazy, March used to be the first month of the year, and for most of us it still is. What? January and February already happened? We're still writing 2016 on all our checks!
March is also the beginning of spring. So, dear authors, without further ado, march (yes, the obligatory marching through March pun) to your nearest book fair and/or writers' conference from our list below.
Self-Publishing Expo (March 4th)
Tucson, Arizona
Some conferences sell themselves on a theme, a location, or the number of industry bigwigs. Some, like the Self-Publishing Expo, tout their keynote speakers. In this case it's Mark Coker of Smashwords, Robin Cutler of Ingram Spark, and self-published author David VanDyke, who wrote the Plague Wars and Stellar Conquest series. They also play up their vendors, editing, layout, and marketing teams. Seems like the real thing for people who want to make real books.
South by Southwest (March 10–19)
Austin, Texas
Also known as SXSW. It's too big. Words can't contain it. It, however, can contain words.
As the worlds of entertainment, culture, and technology converge, content creators such as you will find a home, and perhaps gain new horizons for what form your writing could be. Of particular interest might be "Convergences" on "Experiential Storytelling" (formerly known as "Digital Domain"): March 12–14 or Journalism: March 11–16.
Also, awesome bands.
The Tucson Festival of Books (March 12–13)
Tucson, Arizona
It's a family-friendly tent show with music, food, and books galore. Check out Science City, where you can learn about aeronautics, venoms, and hexaflexagons, among many science things.
Authors presenting include T. C. Boyle, Maureen Dowd, Joe Conason, Alice Hoffman, and a horde of others.
The London Book Fair (March 14–16)
London, England
Twenty-five thousand publishing professionals come to network and negotiate rights, sales, and distribution. A big deal for some.
The New York Pitch Conference (March 16–19)
New York, New York
You don't really want to work on your craft and workshop your novel anymore, you want to pitch it to business pros! If you've got $800 to burn and don't know how to get your manuscript looked at, you can come to the big city and sit across from someone important.
The bigwigs are looking for Serious and Light Women's Fiction, Mystery/Crime, Thrillers, Adult and Young Adult Science Fiction/Fantasy, Suspense, Historical Fiction, Memoir, and Narrative Non-Fiction, as well as General and Upmarket Literary Novels. Also they've got sessions to hone your craft and workshop your novel.
Left Coast Crime 2017: Honolulu Havoc (March 16–19)
Honolulu, Hawaii
What, the book you wrote is a fantasy war epic featuring dwarves, elves, and a species of goat-people you call "the Pannians"?  You've got an excuse; book a ticket to Hawaii.
Lake Forest Literary Festival (March 2, 20–21)
Lake Forest College, IL
There's a video art installation on the March 2 called "A Novel You Can Walk Through," but the more typical literary festival stuff happens on the 20th and the 21st, including a reading from Meg Whiteford, winner of the 2016 Plonsker Prize.
The Society of Professional Journalists Regional Conference
March 24–25 Stephenville, Texas
March 24–25 Salt Lake City, Utah
March 31–April 1 Detroit, Michigan
March 31-April 1 Bloomington, Minnesota
Not every self-published author is trying to write the next great erotic vampire time-travel mystery series—some of you are trying to find the truth! Get the scoop at a number of conferences around the country.
Find out how to be a journalist from the pros as they discuss writing and the media landscape (it's not a barren wasteland) and the portals through which you can spread the news.
I'm sad to report that the &Now Festival has become the &Then Festival.
The Southern Literary Festival (March 31–April 1)
Fort Smith, Arkansas
Arkansas was colonized by pirates fleeing persecution in Kansas. Then, in 1937 (moving from whimsy to facts now), a number of schools and colleges were formed to promote Southern literature. Each year a different school hosts their conference, and this year it's the University of Arkansas.
https://indiereader.com/wp-content/uploads/2016/05/calendar.jpg
1000
2000
Dan Kilian
https://indiereader.com/wp-content/uploads/2016/12/ir-logo-2017.png
Dan Kilian
2017-02-17 10:10:07
2017-02-17 10:10:07
All the World's a Book Fair (or Writer's Conference) Calendar