Every year readers are faced with "best of" lists of books, from outlets ranging from "GoodReads Choice" to NPR. And every year they all pretty much feature the same titles (this year they include Colson Whitehead's THE UNDERGROUND RAILROAD, Stephanie Danler's SWEETBITTER, Michael Chabon's MOONGLOW, Zadie Smith's SWING TIME and THE GIRLS by Emma Kline).
We're not saying those books aren't good, but really, is that all there is? What about the indie titles? The hot romances, off-beat memoirs, the cool science fiction, fantasy and YA, worlds created and envisioned by one person, the indie author?
So get out your gift lists and your Kindles, Nooks and Kobos, or order them in print from your favorite local bookstore.
Presenting IndieReader's annual list of their best reviewed indie titles of 2016.
FICTION
ACTION/ADVENTURE
A university professor is tasked with a secret mission to verify a recently discovered artifact, but is thrown into a strange conspiracy with a madman at the helm in FAST TRACK TO GLORY By Tomasz Chrusciel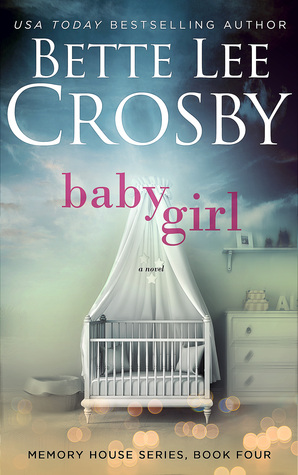 CHICK LIT
A whirlwind romance turns into life-changing decisions with the onset of an unplanned pregnancy in BABY GIRL By Bette Lee Crosby
An on again/off again relationship turns into a long-term love/hate situation when an unplanned pregnancy creates seemingly irreconcilable differences in ONCE BROKEN By D.M. Hamblin
CHILDREN'S
Whisker and the Pie Rats compete for a coveted prize in THE TROPHY OF CHAMPIONS By Cameron Stelzer
Human and animal kingdoms interact in: THE KINGDOM OF THE SUN AND THE MOON By Lowell H. Press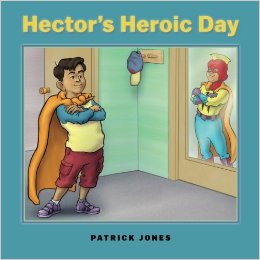 A child gets to the heart of heroism in: HECTOR'S HEROIC DAY By Patrick Jones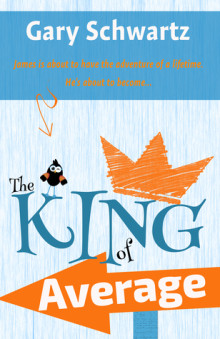 Experiences in an alternate universe create a wake up call in an average student's life in: KING OF AVERAGE By Gary Schwartz
DYSTOPIAN
Female domination creates a modern day Orwellian environs in: RUN RAGGED By Kari Aguila
FANTASY
A fantastical showdown between the heavenly host and the sinister demons: MASTERS' MYSTERIUM: LAS VEGAS By R.R. Reynolds
A three series blockbuster encompassing demonic battles in SERVANT OF DARKNESS, SERVANT OF LIES and SERVANT OF FIRE By Simon J Cambridge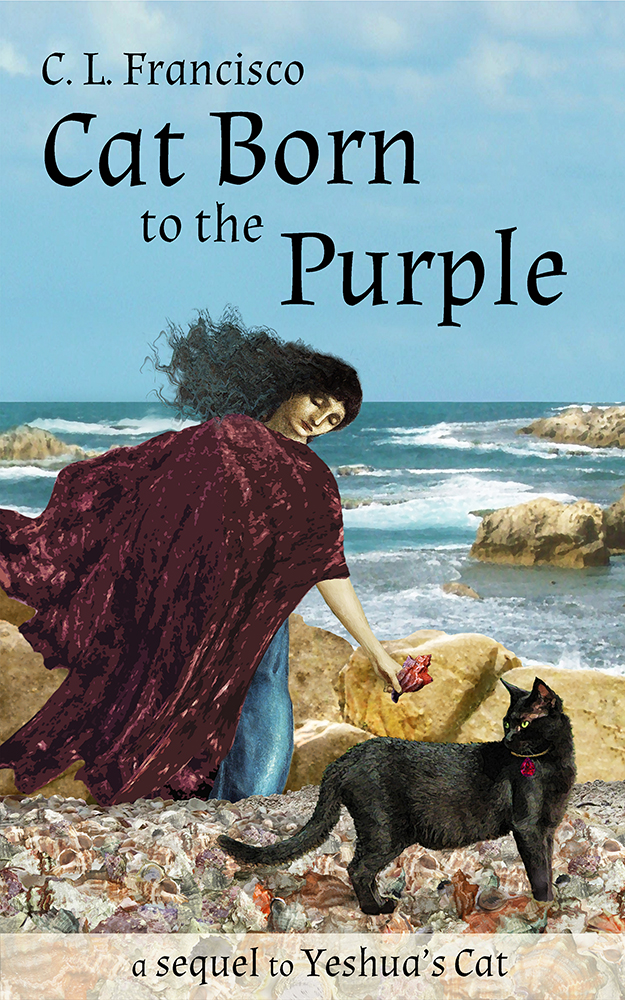 HISTORICAL FICTION

A Sequel to Yeshua's Cat, CAT BORN TO THE PURPLE, a poetic tale with a flair for description and a welcoming, hopeful heart By C.L. Francisco
History, mysterious pasts, and tarot cards intertwine in: CONSTANT GUESTS By Patricia Nedelea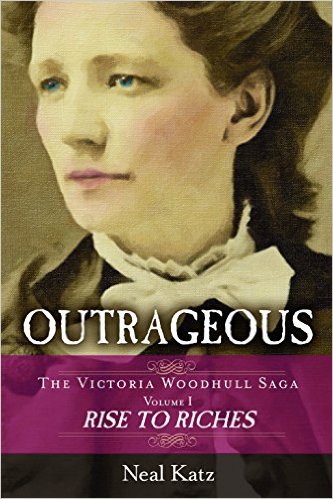 The lives of two clairvoyant sisters make a drastic shift into the world of wealth when they befriend one of the richest men in the nation in: OUTRAGEOUS By Neal Katz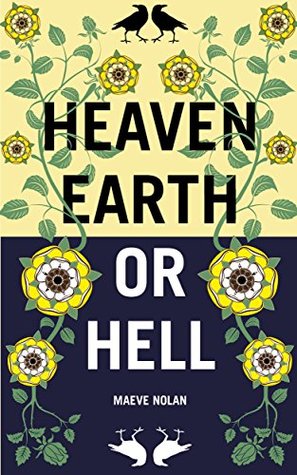 A young nobleman struggles to balance honor with survival in the turbulent politics of the court of Henry VIII in: HEAVEN, EARTH OR HELL By Maeve Nolan.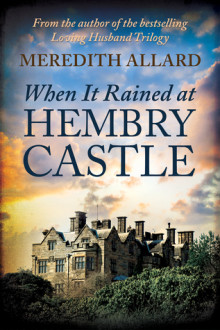 An American in England turns her nose up at aristocratic expectations in: WHEN IT RAINED AT HEMBRY CASTLE By Meredith Allard
HORROR
An amusement park featuring werewolves, vampires, and zombies is a facade for a diabolical plan: MONSTERLAND By Michael Phillip Cash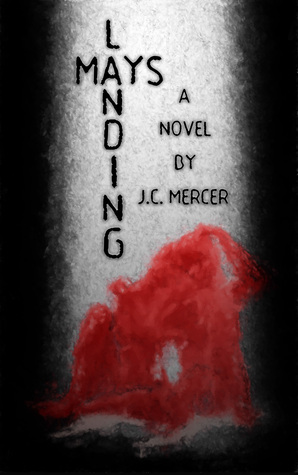 LITERARY FICTION
A man contends with depression as he takes on the role of a human lab rat in: MAYS LANDING By J.C. Mercer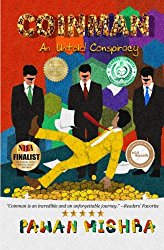 Social commentary highlighted through a curmudgeon's antics in: COINMAN By Pawan Mishra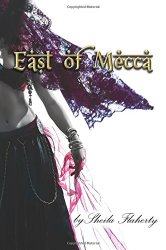 Danger and intrigue when an American woman moves to Saudi Arabia and befriends a Saudi woman in: EAST OF MECCA By Sheila Flaherty
FIRST KILL and DRONE By Robert Roy Britt, are fast-faced detective stories with some thought-provoking twists, featuring PI Eli Quinn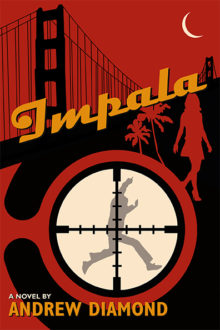 Love, murder, betrayal, thieves, Russians, Colombians and the FBI in: IMPALA By Andrew Diamond
DARKROOM By Mary Maddox is a highly-polished atmospheric descent into a seedy world of drugs, murder and photography populated by vibrant characters
An unusual Islamic-based cyber attack threatens the United States in GOD OF THE INTERNET By Lynn Lipinski, a cleverly orchestrated work of suspense fiction with a modern-day twist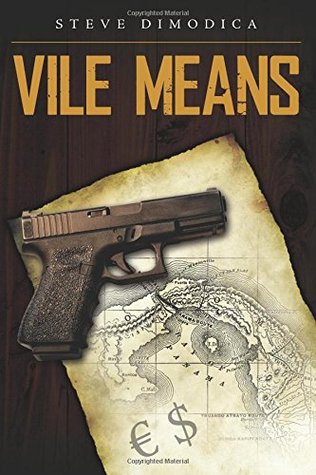 Nearing the end of America's hold on the Panama Canal, a series of horrific attacks deep in the jungle bring a plot to light involving international banking, the CIA, and a violent madman in: VILE MEANS By Steve Dimodica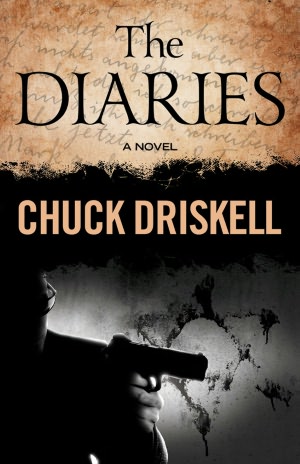 From the opening scene on an airplane, where a former special operations soldier has to subdue an unruly passenger…Chuck Driskell creates life-like characters and constant tension in THE DIARIES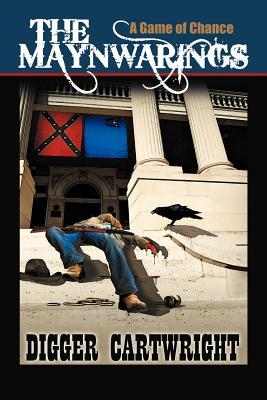 A ranching mogul/senator returns from D.C to his Nevada homestead unaware that a series of sinister situations are in the works to destroy his ranch empire in: THE MAYNWARINGS By Digger Cartwright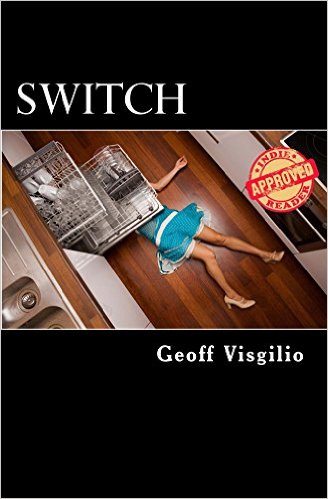 When a young married couple struggles with imposter syndrome and newfound special powers, more than just their marriage is on the line in: SWITCH By Geoff Visgilio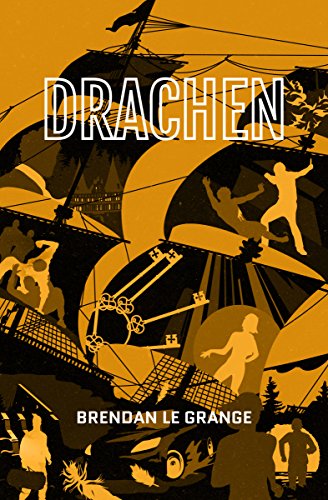 Opposing forces traverse Northern Europe to seek out a medieval treasure of mythical proportions in: DRACHEN By Brendan le Grange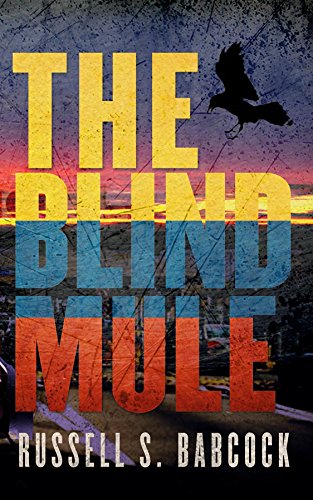 Well-researched and grounded in legal reality, THE BLIND MULE By Russell S. Babcock is an intriguing look at the court system through the eyes of an accused
The kidnapping of a college student is just one in a chilling series of events in: IN THE DARK By Chris Patchell
Siblings take gambling to a whole new level when they realize they can use a time advanced satellite system to make mega bucks in: US VS WELKNER By Sonny Hayes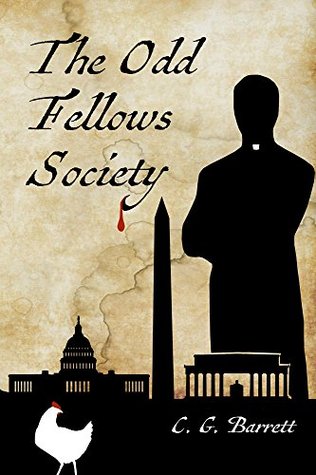 A Jesuit priest stumbles upon a secret society determined to remain secret, and members will kill, if necessary, to maintain secrets that are centuries old in: THE ODD FELLOWS SOCIETY By C. G. Barrett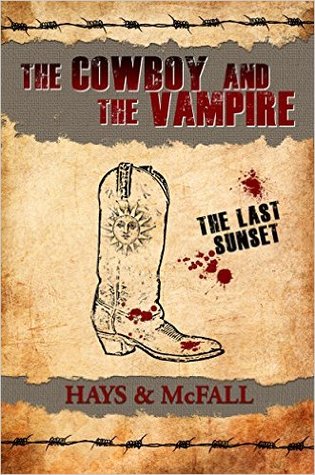 PARANORMAL
A Western Gothic adventure with a unique take on vampire mythology in: THE LAST SUNSET, the fourth book in the Vampire and the Cowboy series By Clark Hays and Kathleen McFall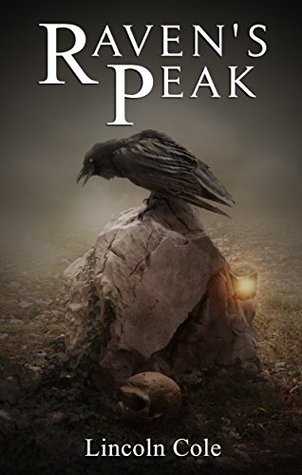 A hell of a series start finds a demon hunter searching for a way of rescuing her adoptive father from the grips of a demon and solving the mystery of RAVEN'S PEAK By Lincoln Cole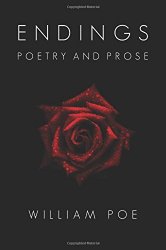 POETRY

Author William Poe pulls back the curtain on some desperate characters, from a gay man looking for love in the wrong places, to a tormented boy who wants to be a tiger, in: ENDINGS: Poetry and Prose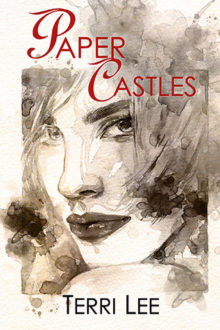 ROMANCE
While early 1960s Georgia is rocked by the stirrings of change and tragedy, a socialite's high profile life collapses when her husband is found murdered in this gripping contemporary romance in: PAPER CASTLES By Terri Lee
SCIENCE FICTION
Part swashbuckling adventure, part richly detailed fantasy universe, part coming of age tale, PHILOMENA By Mark Guiney spans multiple genres
It's science versus religion as an asteroid heads for earth in: THE DARKEST SIDE OF SATURN By Tony Taylor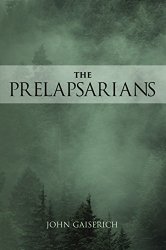 A group of hardened mercenaries take an idealistic young smuggler under their protection as she transports a cache of the one drug that keeps humanity alive in: THE PRELAPSARIANS By John Gaiserich
Humanity's attempt to survive first contact with a civilization that reaches back to the early days of the universe in: SHRIVERS By Jeb Kinnison
YOUNG ADULT
In MAX AND THE MARA By Jesse Arnold, an action-packed, endearing young adult fiction, a group of brave, living teddy bears band together on a quest to rescue a boy kidnapped into the nightmare realm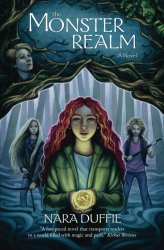 A girl's search for her missing sister evolves into the unexpected when she discovers an impending war between monsters and humans in: THE MONSTER REALM By Nara Duffie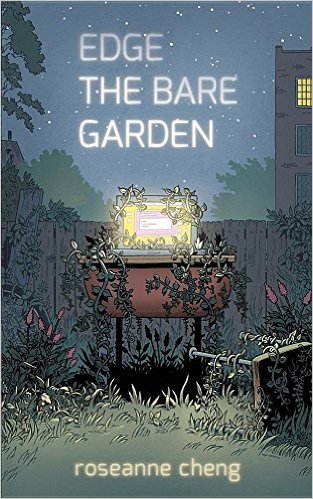 An outcast freshman's attempt for revenge makes waves when she posts sensitive student information on her blog in: EDGE THE BARE GARDEN By Rosanne Cheng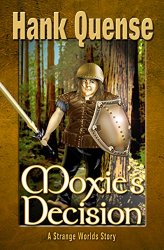 A teen princess plans revenge when she learns that her sly uncle takes over her rightful place as queen in: MOXIE'S DECISION By Hank Quense
NON-FICTION
BUSINESS
An intelligent and exhaustive examination of labor regulations and their negative effect on employment practices is the main topic addressed in DEATH BY HR: HOW AFFIRMATIVE ACTION CRIPPLES ORGANIZATIONS By Jeb Kinnison
Practical solutions to technical problems in: IT AIN'T ROCKET SCIENCE By Susan C. Cooper
With the help of nearly a dozen contributing experts in networking, career counselor and self-described introvert Gail Tolstoi-Miller provides an easy-to-read and clearly expressed insider's guide to quick and comfortable communication in: NETWORKING KARMA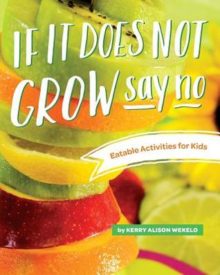 CHILDREN'S
IF IT DOES NOT GROW SAY NO By Kerry Alison Wekelo is an activity book for kids that teaches a holistic approach to healthy eating
A young girl faces ridicule and bullying about her birthmark in: HAYLEY'S COURAGE By Linda M. Steiner
COOK BOOK
A first person memoir about the healing properties of home cooking and a strong family life, written from the perspective of a newly married man navigating his relationship and the heart-wrenching difficulties of aging parents in: COOK YOUR WAY TO LOVE & HARMONY By Agus Ekanurdi and Frida Antony
HISTORY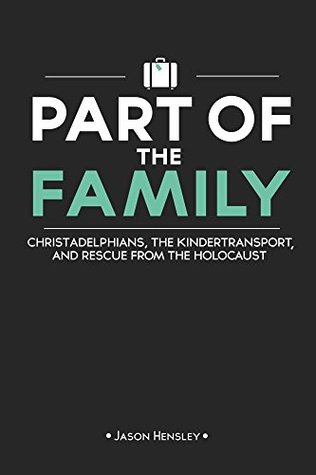 The horror of the Holocaust and the rise of Nazi Germany can never be overstated, but conveying the tragedy effectively is often best done by focusing on a single incident or aspect as in: PART OF THE FAMILY By Jason Hensley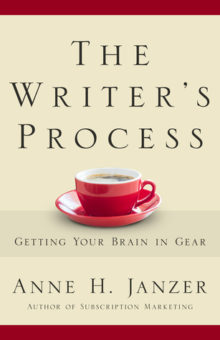 HOW-TO
The write way around creative roadblocks in: THE WRITER'S PROCESS By Anne H. Janzer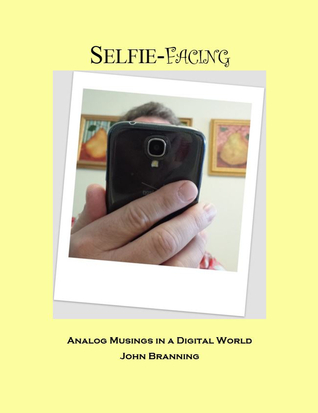 HUMOR
A a unique spin on a world of sound bites and quippy, overused and trite sayings in: SELFIE-FACING By John Branning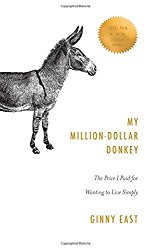 MEMOIRS
Ginny East has no idea what she's getting herself into when she trades a million-dollar business for a simpler and sustainable life style in: MY MILLION-DOLLAR DONKEY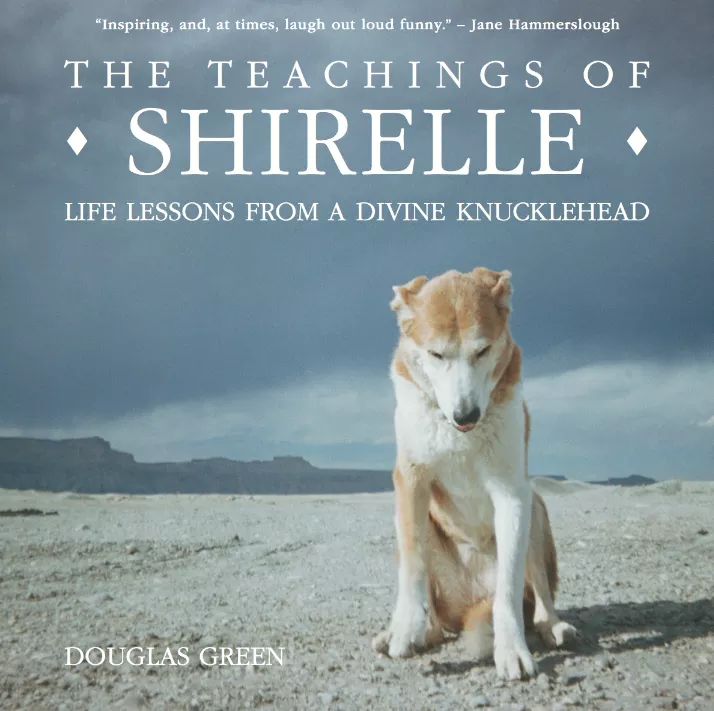 THE TEACHINGS OF SHIRELLE – LIFE LESSONS FROM A DIVINE KNUCKLEHEAD By Douglas Green has a message that most dog owners would agree with: you can train your dog, but your dog will also be training you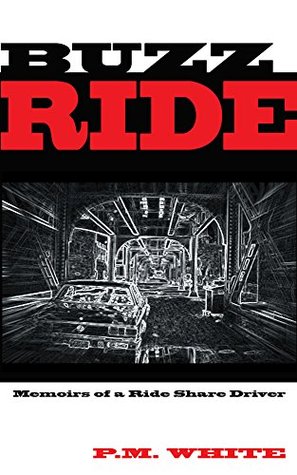 In an experiment to discover what the rideshare business is about, one middle-aged business man takes it upon himself to tackle the dangers and excitement of becoming a rideshare driver in: BUZZ RIDE By P.M. White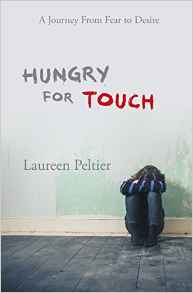 With the help of an unconventional psychiatrist, a woman struggles to recover from childhood sexual abuse in: HUNGRY FOR TOUCH By Laureen Marie Peltier
From a teenage thug to a man who understands happiness, a man rises above his drug addiction in: HAPPY CHASING HAPPY By Jerome "jay" Isip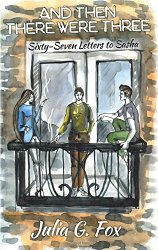 In AND THEN THERE WERE THREE, Julia Fox tells the story of her unconventional three-person relationship through a series of sixty-seven letters addressed to her beloved
Time spent mothering an elderly mother produces a collection of "mom-isms" in: TRADING PLACES: BECOMING MY MOTHER'S MOTHER By Sandra Bullock Smith
PHILOSOPHY
A philosopher offers innovative theories about the nature of knowledge in: TRUTH EVOLVES By Dustin Arand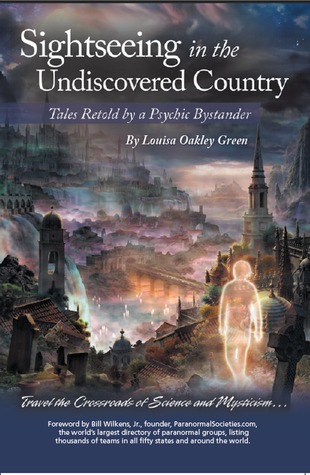 RELIGION/SPIRITUALITY
Stories about the paranormal in: SIGHTSEEING IN THE UNDISCOVERED COUNTRY TALES RETOLD BY A PSYCHIC BYSTANDER By Louisa Oakley Green
EVANGELICAL
A former Evangelical Christian gives his experiences with the movement, and explains the beliefs and perspectives of those within it in: THE EVANGELICAL EXPERIENCE By Anthony Coleman
SELF HELP
A JOURNEY WITH PANIC By Dr. James Manning and Dr. Nicola Ridgeway offers cognitive behavioral techniques for dealing with panic attacks
Paul N. Larsen, a professional performance coach, shares advice on how to become a leader in: FIND YOUR VOICE AS A LEADER, a well-organized guide to understanding your own personal values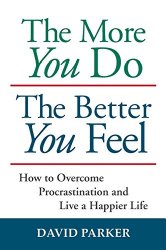 Moving past inertia towards positive action and joy in: THE MORE YOU DO THE BETTER YOU FEEL – HOW TO OVERCOME PROCRASTINATION AND LIVE A HAPPIER LIFE By David Parker, a well-organized method for overcoming procrastination and the depression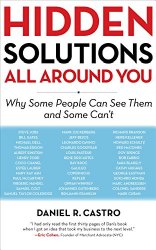 Author, attorney, entrepreneur, and inspirational speaker, Daniel Castro explains why some people can look at perfectly ordinary situations and see opportunities that others miss in: HIDDEN SOLUTIONS ALL AROUND YOU
WEIGHT TRAINING WITHOUT INJURY By Fred Stellabote and Rachel Straub is a user's guide to help prevent injury for beginners as well as advanced individuals looking to maximize their weight training regimes
MY QUEST TO LOVE By Daniel C. Davis provides practical guidelines on how to achieve the illusive perfect relationship, based on his familiarity with common pitfalls along the way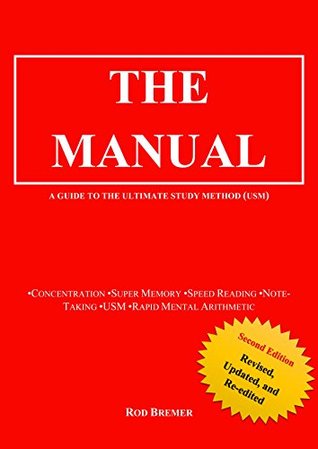 A wide range of methods to optimize learning in different fields are revealed in THE MANUAL: A Guide to the Ultimate Study Method (USM) By Rod Bremer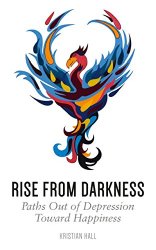 Straightforward and encouraging guidance out of depression in: RISE FROM DARKNESS – PATHS OUT OF DEPRESSION TOWARD HAPPINESS By Kristian Hall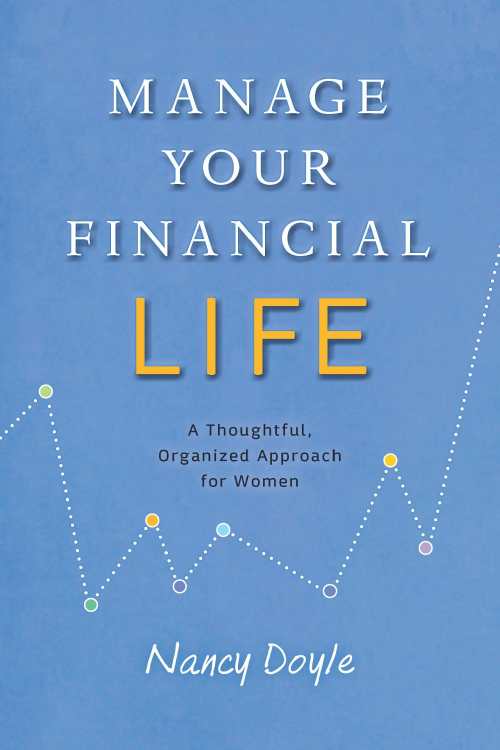 An independent consultant offers advice on how to manage an investment portfolio in: MANAGE YOUR FINANCIAL LIFE – A THOUGHTFUL, ORGANIZED APPROACH FOR WOMEN By Nancy Doyle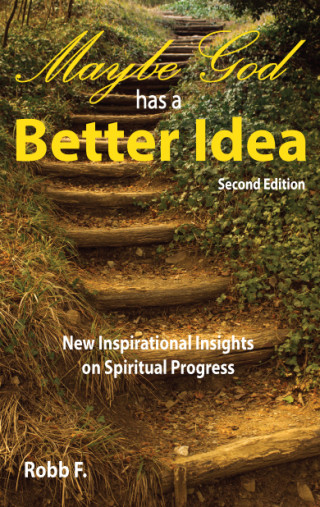 A collection of life experiences and lessons learned turn into thought-provoking insights and life-changing activities in: MAYBE GOD HAS A BETTER IDEA By Robb F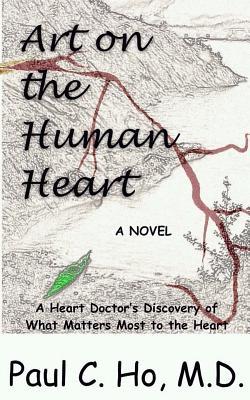 SPIRITUAL
Events in a young and promising cardiologist's life send a wake up call, and it all begins with a heart attack in: ART ON THE HUMAN HEART By Paul C. Ho, MD