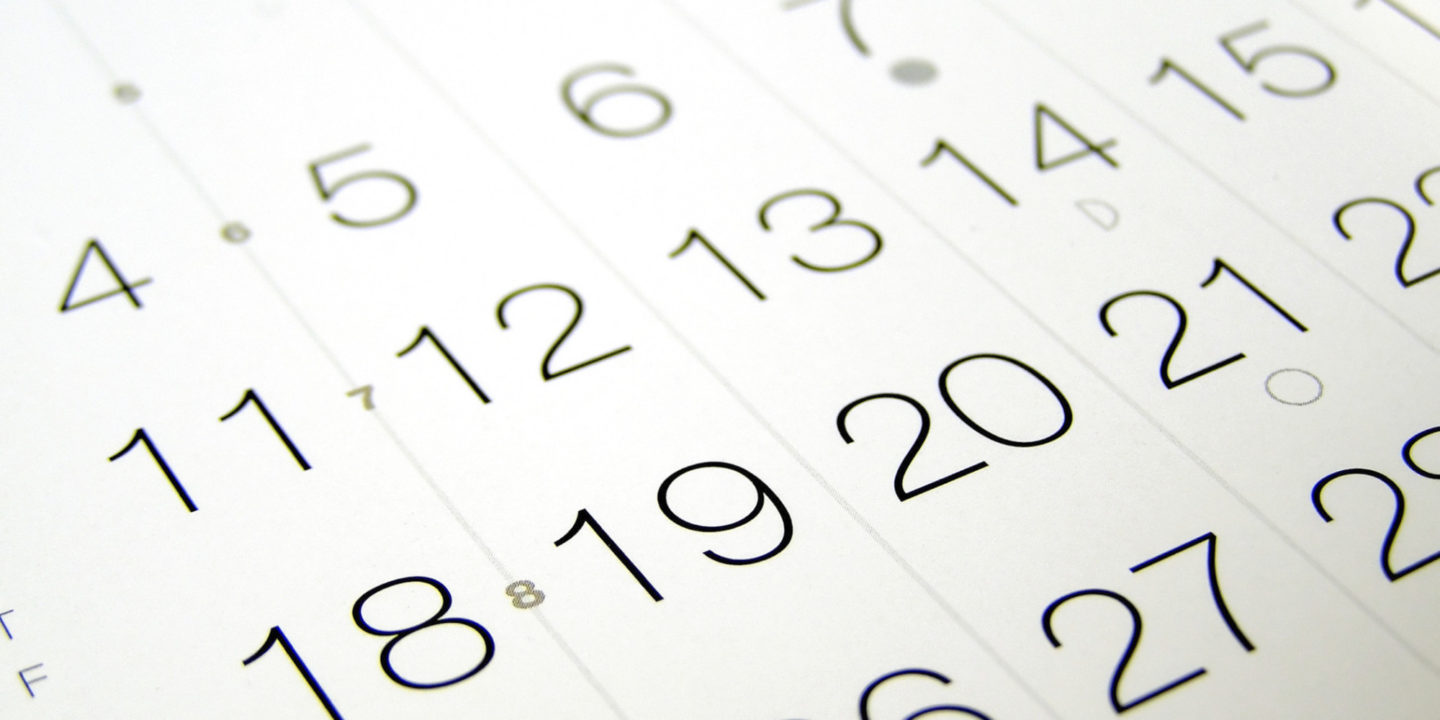 Welcome to our first calendar for Book Fairs + Writer's Conferences, because sometimes being a writer means actually having to leave your house and go somewhere. Consider them an opportunity to sell your writing, rub elbows with fellow writers, hone your craft, and book a vacation.
Here's a sample of what's coming up in June and July worldwide (with an emphasis on the United States). We would be remiss if we didn't mention BookExpo America,  which kicks off in a few days (from May 11 to 13), taking place this year in Chicago. It's the big one.
Okay, on to June and July.
The Santa Barbara Writer's Conference
Santa Barbara, California, June 5–10
They've been at it since 1972 and have featured such luminaries as Ray Bradbury, Charles Schulz, and T.C. Boyle. This year features spy thrillist Gayle Lynds and F. Paul Wilson (he wrote The Keep and hated the movie!). Organizers offer more than twenty instructional workshops a day on a wide range of fiction and nonfiction writing and marketing. They also offer evening (into the late evening) "pirate workshops," or "read-and-critique sessions."
21st Century Children's Nonfiction Conference
New Rochelle, New York, June 10–12
We recommend this for people who've written some children's nonfiction. Not truly useful for adult fan-fiction.
Seoul, South Korea, June 15–19
Our computer translation of the slogan is "communication with a book and is designed for the future," which shows how well computers translate. Hey, we're old-fashioned enough to think any translation is nifty. Further research indicates the actual slogan is "Read the culture, read the world." Originally focused on more local children's publishing, the fair is emphasizing the "international" aspect of the fair.
American Library Association Annual Conference
Orlando, Florida, June 23–28
This is where libraries pick their books. A huge deal for publishers. There's probably another article as to how it goes for the self-published. You might want to join up with an organization that can swing you a title display.
The Writers' League of Texas 2016 Agents & Editors Conference
Austin, Texas, June 24–26
This one's "for writers at every stage of their career." And it's in frigging Austin, with all the music, art, and food and "the largest urban bat colony in North America."
Dublin, Ireland, June 24–26
There are sessions on craft, of course, but there's a deep emphasis on self-publishing at this conference.
New York, New York, July 5–9
For those of you who don't know how to read roman numerals, this is the eleventh annual ThrillerFest, and it promises to be thrilling! Featuring sessions designed to teach the craft of writing for aspiring and "mid-level" writers, as well as a chance for writers to meet with agents, editors, publishers and producers. This features "spotlight guests" C.J. Box, Gillian Flynn, and Walter Mosley.
San Diego, California July 13-16
One would like to imagine some lucky couple finding love at this event, and perhaps writing a meta-romance about it, but what you'll definitely find is a convention on the craft and business of Romance novels. There will be a mass book signings by published authors and a signing session by self-published authors. There will also be a "goody room" you can put a schwag laden copy of your romance book on display.
Wan Chai, Hong Kong, July 20–26
Will political-themed books that have disappeared in China make it to this fair? The organizers say sure, so we'll have to see. Expect less racy books than in years past, though. It's a family show!
San Diego, California, July 21–24
There will be super heroes, and there will be portfolio reviews. Strap on your Matter-Eater Lad costume and bring your drawings, screenplays, novels, whatever you've imagined. Comic-Con contains universes.
Johannesburg, South Africa, July 29–31
It's the biggest book fair on the African Continent. Over a hundred authors. If you want to learn about publishing in indigenous languages, or just getting published, they've got a seminar for you.
That's it for June and July. We've probably surely missed plenty of good fairs, so let us know about them in the comments! Get out of the house!
https://indiereader.com/wp-content/uploads/2016/05/calendar.jpg
1000
2000
Dan Kilian
https://indiereader.com/wp-content/uploads/2016/12/ir-logo-2017.png
Dan Kilian
2016-05-09 09:20:43
2016-05-10 08:34:17
All the World's a Book Fair (or Writer's Conference) Calendar