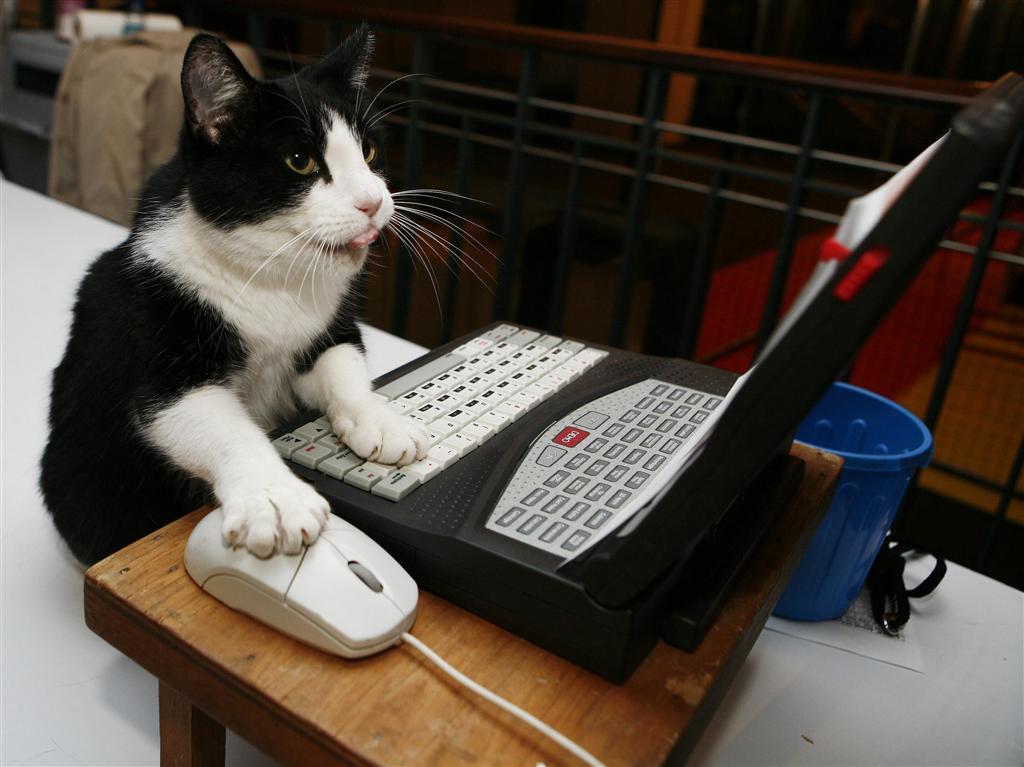 For me, traditional publishing means poverty. But self-publish? No way
by Ros Barber in The Guardian (3/21/16) – "Self-publishing? It generates a lot of noise on social media. It results in many flashy-looking websites from authorpreneurs keen to sell success secrets to other aspiring authorpreneurs. With Amazon's Kindle and CreateSpace as the major outlets, it continues to put money in the coffers of the company largely responsible for destroying author incomes in the first place. But it isn't a route to financial security. For those who prefer orchestrated backing to blowing their own trumpet, who'd privilege running a narrative scenario over running a small business, who'd rather write adventures than adverts, self-publishing is not the answer."
And then there's this POV…
Why Fiction Authors Benefit from Indie Publishing
by Tammy Davies in DBW (3/22/16) – Independent publishing has changed the way authors look at the industry, with many questioning whether it's worthwhile to play the waiting game and pray for the payoff from a traditional publisher, or instead take their fate into their own hands. There are clearly benefits and pitfalls to either choice. What authors need to seriously consider when they make this decision, though, is whether or not they are willing to put in the time and effort to make it work.
Indie publishing is a tough job. Authors aren't just the ones who write the book. They also have to be savvy enough to hit the right target readers online. They have to build a strong online presence. They have to be able to commit a significant amount of time to finding creative ways to make the sale. And they also have to be willing to invest money in a good editor, ebook conversion service, and cover design, all of which combined can run in the area of $1,500. The reality of all the legwork and cost can be disenchanting.
The factors that breed this disenchantment, however, are exactly what make traditional publishing so enticing…
If the industry is changing, publishing house structures, processes, and budgets need to change too
by Mike Shatzkin in The Shatzkin Files (3/17/16) – A thought kept recurring — one I've written about before — while I was learning new stuff at Digital Book World last week. The structure of publishing houses and of the publishing process as it has developed over the past century make some of the challenges and opportunities of publishing in the emerging digital era very hard to address for publishers operating at any degree of scale.
One example arose from the incredibly insightful presentation from Author Earnings' Data Guy. As most readers of this blog know, Data Guy is the pseudonym for an author-cum-analyst who scrapes the sites of book retailers, starting with Amazon, and breaks down the sales of ebooks (and now print books too) looking for insights. One of the most compelling Data Guy insights shown in what he presented at DBW is the importance of "introductory" pricing for debut authors. What DG's data strongly suggests is that the odds of a debut author breaking through are increased dramatically by having very-low ebook pricing.
That's quite a challenge for a conventional publisher who has a one-book-plus-option deal with a debut author. Making money becomes very much more difficult if ebook prices are lowered dramatically. Doing that would almost certainly also require that the print edition for the debut be a trade paperback, not a hardcover, or the stores would feel really disadvantaged by the edition they had to carry. So to adopt this as a strategy, publishers would have to sign all debut authors to contracts for two (or more) books, so the debut could be seen as a loss-leader with a later opportunity to cash in.
6 Scientific Reasons Reading Is Amazing For Your Health
by Sadie L. Trombetta in Bustle (3/16/16) – Since you were a little kid, you've had parents, teachers, and other adults telling you how important reading is — heck, half of my job as a books writer is to convince you how important it is — but why exactly does it matter so much? Aside from the fact that reading offers great entertainment, promotes deep thinking, and has the ability to take you anywhere in the world with the turn of a page, there are also scientific reasons reading is amazing for your health.
How to Double and Triple Your Book Reviews
From BiblioCrunch (3/22/16) – We all know how hard marketing your own book is. Painful even. Getting potential readers to write you a book review is like pulling teeth sometimes.
BiblioCrunch is beta testing a new FREE email course to help authors get actual book reviews (and BiblioCunch members get $40 off their IndieReader reviews!).  You can get more info here…
How I Do It: Marie Force
Shares the Secrets of Her Success
From ALLi (3/20/16) – Want more success? Write more books. Our interview with the lovely US indie and trade-published author Marie Force makes refreshing reading for all those jaded with the constant pressure of marketing.  It's all in the books, says Marie. The secret of her mega self-publishing success, past, present and future, is all in the quality of her books. Read on for inspiration – but better sit down first, as her astonishing productivity will make you reel!
https://indiereader.com/wp-content/uploads/2015/08/indie-voice1.jpg
767
1024
IR Staff
https://indiereader.com/wp-content/uploads/2016/12/ir-logo-2017.png
IR Staff
2016-03-25 09:20:50
2016-03-28 11:22:49
"For me, traditional publishing means poverty. But self-publish? No way."