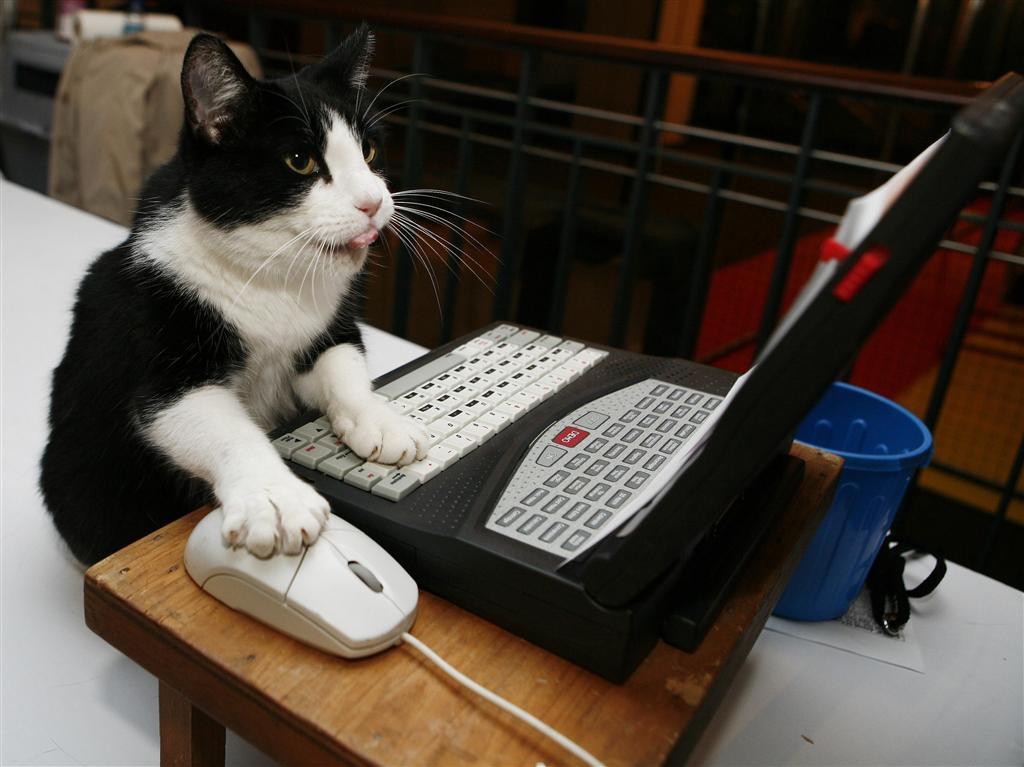 Wanted: Original Book Titles
By Valentine from The Guardian (2/17/16) – "It's hard not to judge a book by its title when they're all so unimaginative, says site member Valentine. What is this trend for dramatic one-word titles that don't really mean anything all about?
On a recent trip to my local bookstore, I couldn't help but notice that the young adult shelves are becoming increasingly populated by books with slightly obscure single-word titles: Divergent, Slated, Delirium, Cinder, Angelfire (this one is two words smooshed together into a one word title!). The titles began to blur together as I started to wonder, what has happened to original book naming?"
IndieReader Teams Up with Self Publishing Review!
Get Double the Exposure!  Two reviews, two sources, one price.  Find more info and sign-up here.
2015 Sees Opening of 60 Indie Bookstores
From PW (2/18/16) – "After independent bookstores saw a year of strong openings in 2014, the trend continued last year, with the ABA reporting that 60 new indies opened. In 2014, ABA members opened 59 stores.
The new 2015 stores cropped up in 31 states, and the District of Columbia. Sixteen of these new locations are branches of existing bookstores. The ABA also reported that 16 indie stores changed owners last year."
If your book is not currently available in a brick and mortar bookstore, go directly to IndieReader Author Services and sign up for IR In-Store (IRIS). Part of Edelweiss, the online database used by traditional publishers from Abrams to Simon & Schuster, and by 38,000+ brick and mortar bookstore buyers nationwide, IR In-Store's catalog makes finding your book that much easier than that of the Ingram catalog, where your titles will be fighting for attention with hundreds of thousands of others.
Don't be left out!
Reedsy announces the Reedsy Book Editor
"On February 15th Reedsy announced the release of the Reedsy Book Editor, a powerful free tool designed and built from the ground up, specifically for book production. Reedsy's ambition is to make writing the hardest part of publishing high-quality books, and the Reedsy Book Editor is a key part of that.
"Times have changed," said Matthew Cobb, Lead Designer at Reedsy. "Book distribution has been disrupted for a couple of years now. Authors can instantly publish their book to a global audience with relative ease. But what about the actual production process? There are many 'writing tools' out there, but none of them actually addresses the issues at the heart of authors' problems."
The Reedsy Book Editor extends Reedsy's ambition to assist authors in crafting beautiful books. This began with the Reedsy Marketplace, launched in November 2014, which allows authors to connect with the industry's top professionals (editors, designers, publicists or translators).
Reedsy expects to support tens of thousands of authors and publishers in 2016, making the company the foundry of bestselling books."
Red-Letter Day
By Carolyn Juris from PW (2/16/16) – "Audrey Carlan's Calendar Girl series has become a fixture on our iBooks romance charts. After self-publishing her books to some success, the author signed with the indie Waterhouse Press in August and began dominating the e-book list earlier this year. In mid-Janaury, Waterhouse teamed up with Ingram Publisher Services for print distribution, and this week—four months after publication—Calendar Girl, Vol. 1 debuts at #20 on our trade paperback list with 5,175 print units sold."
NOTE: In addition to the iBooks romance charts, the Calendar Girl series can be found on both the New York Times (#7 and #13) and scattered throughout USA Today's bestseller lists.  Although no longer an indie, the series is pubbed by Waterhouse Press, owned by indie fave and bestseller in her own right, Meredith Wild.
https://indiereader.com/wp-content/uploads/2015/06/indie-voice.jpg
767
1024
IR Staff
https://indiereader.com/wp-content/uploads/2016/12/ir-logo-2017.png
IR Staff
2016-02-19 09:56:32
2016-02-19 11:25:26
Wanted: Original Book Titles!