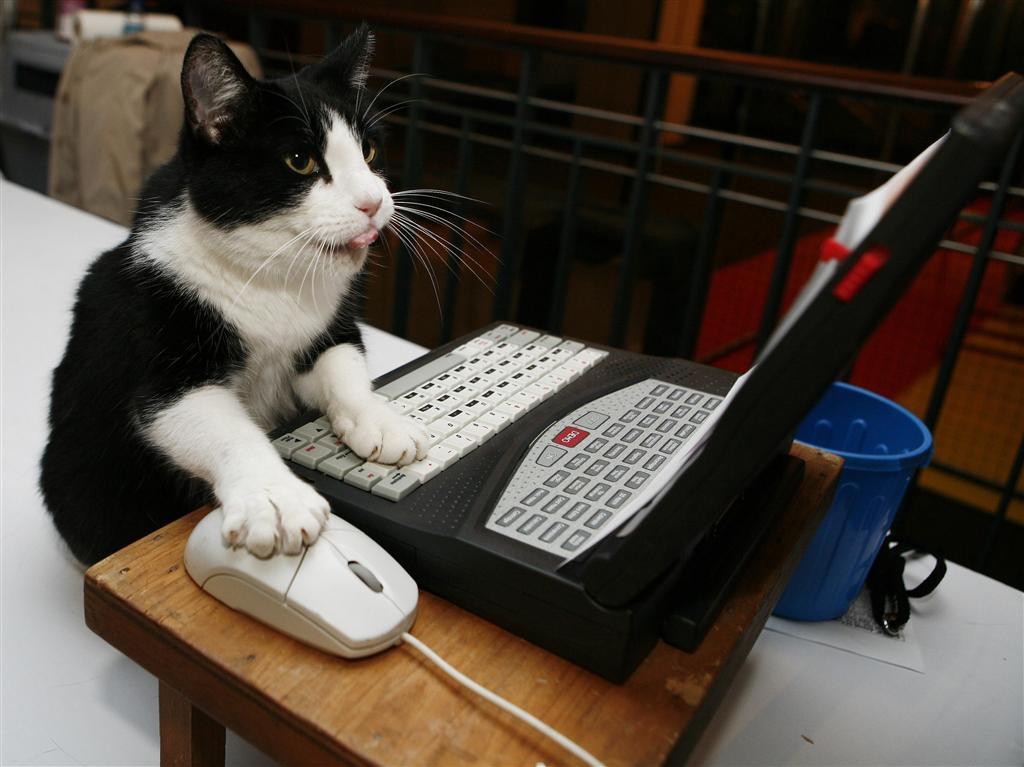 WANT TO WIN BIG LIT PRIZES? WRITE A STORY ABOUT MEN
Natalie Haynes recently wrote a piece in The Guardian that posed the question above.  Haynes went on to point out that it's an established fact that "…book prizes favour narratives with male characters at their centre" and that "literary prizes tend to favour books by men about men."
At the moment, self-published books aren't even considered for the Man Booker Prize (which has awarded nine of its past 15 awards to men writing primarily about men), or the Pulitzer (which has awarded eight).  Haynes goes on to say that "The first five years of this century skewed the figures for the Man Booker: True History of the Kelly Gang, Life of Pi, Vernon God Little, The Line of Beauty and The Sea, all by men and primarily about boys or men (and a tiger)."
The upshot? Traditionally published titles "focusing on women or girls are very much less well-regarded…". And much less rewarded.
AND SPEAKING OF LIT PRIZES…
The fourth annual IndieReader Discovery Awards were announced last Friday at BEA with Melissa Foster sharing the honors with IR founder Amy Edelman.
To-date the list of winners has been shared by (among other media outlets), The Huffington Post and the GoodeReader. 
Congrats to all our winners!
E-BOOKS GOOD FOR INDIE AUTHORS, BUT WE'RE NOT GIVING UP ON PRINT YET
This year's BEA had a successful representation of indie authors, and Tech Times showed up to ask them about how e-books have been helping them out. They talked about online publishing platforms such as Amazon which have sped up the self-publishing process: "the ease and accessibility of online publishing platforms today has lowered the barriers to entry more than ever before." E-book publishing through the Internet makes the publishing journey easier for indie authors looking to publish, allowing them to get their work out there without the hassle of printing.
Despite the usefulness of e-book publishing for indie authors, it appears that many are still loyal to print. "Even though the e-book is sort of growing quickly," said indie children's author Brent LeVasseur, "there will always be a market for print books. I think you need to do both, unless your book is very niche, which for some reason would only fit into an e-book format." Though e-book sales are rising, the majority of sales still go to print books. So for now, perhaps it's best to play it safe and provide both.
INDIE AUTHOR SHARES HER TIPS FOR SELF PUBLISHING
Self-published author K.P. Ambroziak has had recent success with her vampire novel, The Journal of Vincent de Maurier, and a recent interview in Publishers Weekly asks her for her advice on the self-publishing path. In Ambroziak's opinion, the business side of publishing is important, but not as important as doing your best to write a good story. "Without a good story," she says, "one that is polished and well-written, you've got nothing to sell."
But Ambroziak does have some tips on navigating the difficult process of marketing your own work. She talks about the freedom self-published authors have to make their own decisions about their books: "These can seem like daunting choices… if you can embrace them, the control they offer bolsters up the whole of your self-publishing venture. You learn with each mistake you make, and self-publishing affords you the opportunity to correct those mistakes and apply them to future projects."
THIS YEAR AT uPUBLISHU
BEA 2015 may have been filled with traditional publishers, but it also played host to the annual indie publishing conference, uPublishU. This year's conference, held on Saturday, June 1st, had a variety of insightful panels and discussions geared towards helping indie authors, starting off with a session called "The Rise of the Hybrid Author," that explored the ways indie authors can migrate between self-publishing and traditional publishing.
Other events included a panel on building your indie author team, and a session about e-book pre-orders, which session leader and Smashwords founder Mark Coker called, "…probably the most exciting tool today for self-published authors," citing more effective advance marketing and the opportunity to break onto the bestseller lists as reasons to provide pre-orders. Another panel discussed author outreach using social media. Panel moderator Susannah Greenberg advised, "Don't constantly sell your book. Try to engage and entertain and inform and share information. That way you draw your following—and stay in touch with them frequently and daily."
The conference provided great information for indie authors and publishers, as well as opportunities to network with self-publishing service providers such as IngramSpark, Lulu, BookBaby, Smashwords and plenty of others. All in all, it was a successful day for everyone involved.
If you're looking for something to read this weekend, be sure to check out IndieReader's List Where Indies Count.  Romance again tops the list this week but you can check out all the titles here.
Have a great weekend, Indie Readers!
https://indiereader.com/wp-content/uploads/2015/06/indie-voice.jpg
767
1024
IR Staff
https://indiereader.com/wp-content/uploads/2016/12/ir-logo-2017.png
IR Staff
2015-06-05 08:12:47
2015-06-08 09:40:25
Want To Win Big Lit Prizes? Write a Story About Men