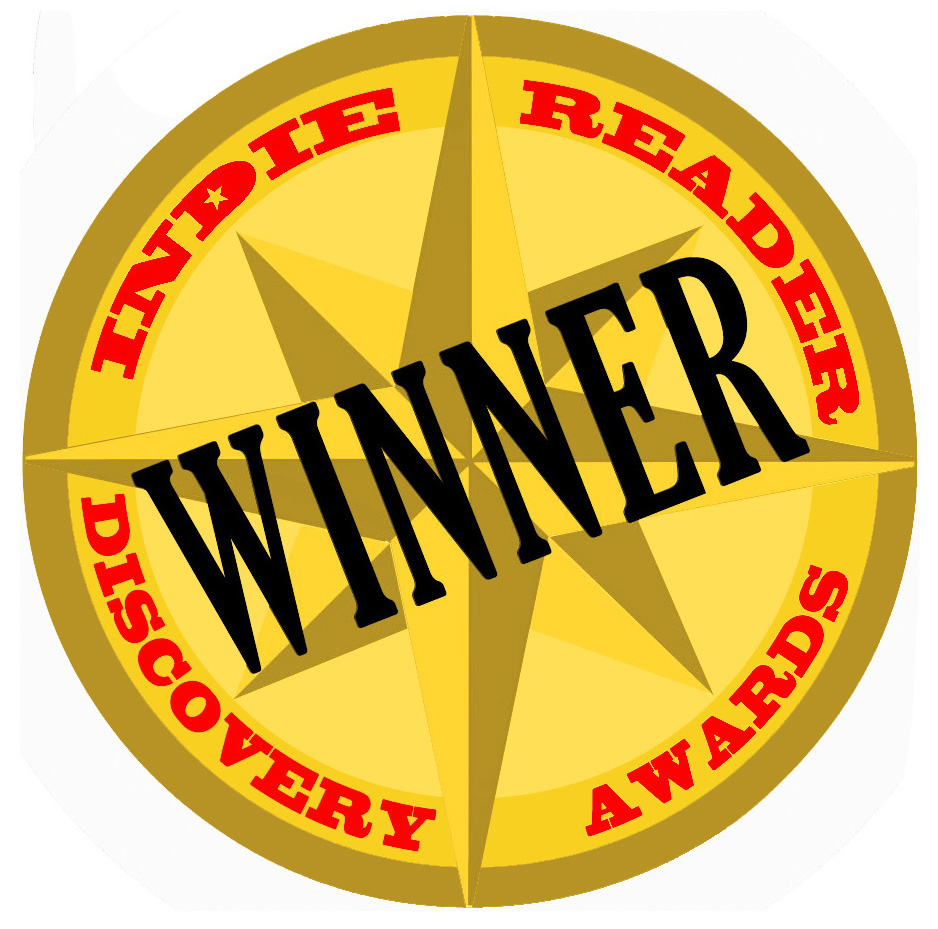 Today at Book Expo America (BEA), the premiere book trade show which took place in New York City, the 2015 IRDA winners were announced. Sharing the duties with Amy Edelman, founder of IndieReader was Melissa Foster, a award-winning, New York Times and USA Today bestselling indie author of 32 books (she has several more awaiting publication) which have together sold over 1 million copies.  Melissa is also the founder of the World Literary Cafe and Fostering Success.
The judges on the IRDA panel included top people in all areas of the publishing industry, in concert with IndieReader's trusty reviewers. Judging was based on the quality of writing and the originality of the story. There was a first, second and third place winner in each of the fiction and non-fiction categories, in addition to winners in various sub-categories, indicating that each book has received at least a 4-5 star review (out of 5 stars).
Without further ado, IndieReaders, meet this year's winners!
*     *     *
2015 Fiction IRDA Overall Winners
by Patrick M. Garry

Categories: Literary Fiction, Humor, Inspirational
Contact: pgarry@usd.edu
by Selene Castrovilla

Category: Young Adult
Contact: ldymcbeth@aol.com
by Chris Patchell

Category: Mystery/Suspense/Thriller
Contact: chris@chrispatchell.com
*****************************************************************************
2015 Non-Fiction IRDA Overall Winners

by Lisa Quast

Categories: Business, Self-Help
Contact: ceo@careerwomaninc.com

by Gerri Chanel

Category: History
Contact: info@heliopa.net

by Andrew Booth

Category: Travel
Contact: cambodia@aboutasiatravel.com
*******************************************************************************
IRDA Category Winners/Fiction
Chick Lit


by Maren S. Higbee

Contact: lana@lanafray.com
Children's (Tie)
by Kate Shannon

Contact: bluedreambooks@gmail.com
by Cameron Stelzer

Contact: cameron@daydreampress.com.au
by Page McBrier

Contact: pagemcbrier@gmail.com
Fantasy

by Jeremy Gray
Contact: speeqr@gmail.com
GRAPHIC NOVEL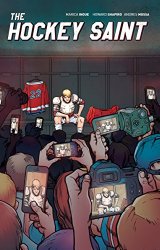 by Howard Shapiro
Contact: howard@animaleast.com
Historical Fiction

by O.W. Shumaker

Contact: billshumaker@gmail.com
Horror
by Chip Wagar

Contact: cwagar@chopin.com
Humor
by Alex Chu

Contact: vhwang7@gmail.com
Literary Fiction

by Julie Frayn

Contact: julie@frayn.ca
Mystery/Suspense/Thriller (tie)

by Lou Kilzer & Mark Boyden

Contact: thespark@rogers.com

by Gerard LaSalle
Contact: authorgarlasalle@gmail.com
PHILOSOPHY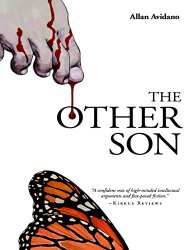 by Allan Avidano
Contact: allan_avidano@hotmail.com
Popular Fiction
by Welcome Cole
Contact: welcomecole@caelstone.com
Romance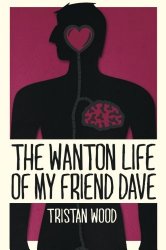 by Tristan Wood
Contact: tristanwood.fiction@gmail.com
Science Fiction

by Jonathan Maas
Contact: jonathan@jonmaas.com
Women's Fiction

by Petula Parker

Contact: therealtalia@hotmail.com
Young Adult
by D. Hart St. Martin
Contact: dhstmartin@msn.com
**************************************************************************************
Category Winners/Non-Fiction
BIOGRAPHY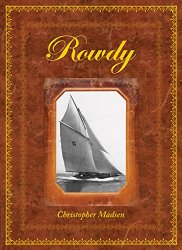 by Christopher Madsen
Contact: justdoitchris@yahoo.com
Health/Medicine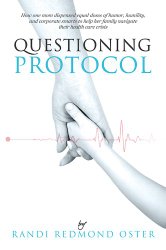 by Randi Redmond Oster
Contact: randi@wellpathpress.com
How-To

by Len Napolitano
Contact: lsnapoli@earthlink.net
Memoir (TIE)

by Dan Sheehan

Contact: sheehandb@gmail.com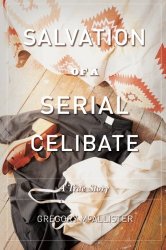 by Gregory McAllister
Contact: gregmca1@sover.net
RELATIONSHIPS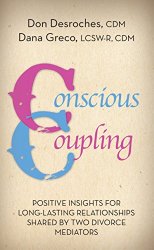 by Don Desroches
Contact: info@consciouscouplingthebook.com
Self help


by Ramona Zabriskie

Contact: ramona@ramonazabriskie.com
TRAVEL
by Bob Oedy
Contact: boboedy@yahoo.com
Young Adult
by Lior Lampert
Contact: sharongjonas@live.com
https://indiereader.com/wp-content/uploads/2013/08/IRDA-stciker.jpg
929
938
IR Staff
https://indiereader.com/wp-content/uploads/2016/12/ir-logo-2017.png
IR Staff
2015-05-28 21:20:33
2015-06-01 09:11:09
Meet Your 2015 IRDA Winners and Buy Their Books!