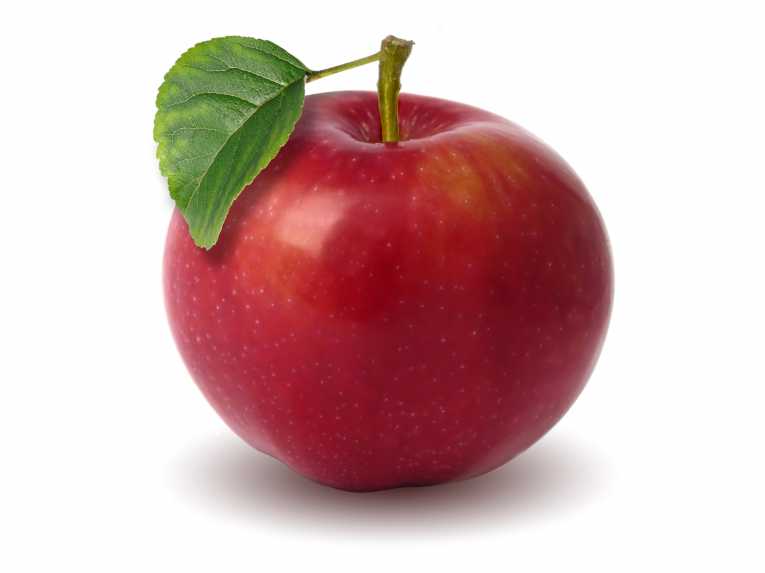 On Tuesday (the same day IndieReader wrote about iBooks in its new TECH-Toc feature), Apple's US iBookstore launched a major feature called "Breakout Books", which highlights several dozen self-published titles.
According to a story in The New York Times, "Apple will include a feature that organizes a group of popular self-published e-books together and then gives them prominent display on iBookstore.
The feature will appear under a banner titled "Breakout Books" and remain on the iBookstore's main page for at least two weeks. This kind of display, known as "front-of –the store" attention, is greatly coveted by publishers because it helps books get discovered, driving sales. After two weeks, "Breakout Books" will remain a permanent feature on the site, though not always with such high-profile display.
Apple, which has long carried self-published e-books and displayed the most popular among them, has incentive to give self-published authors a boost, partly because of price."
Like What You're Reading?
Subscribe for the latest indie book reviews and news, features, tried-and-true author advice and exclusive promotions, delivered to your inbox.